250% more sales leads from their website
Mosaic Property Group is a holistic property development, construction and property management company. Mosaic Property Group partnered with us to redesign their main business website & property landing pages to engage and convert more sales leads using SEO & Google Ads. Within the first year of working together, we were able to transform Mosaic's online presence from being an afterthought to one of the business's main channels of acquiring qualified property sales leads.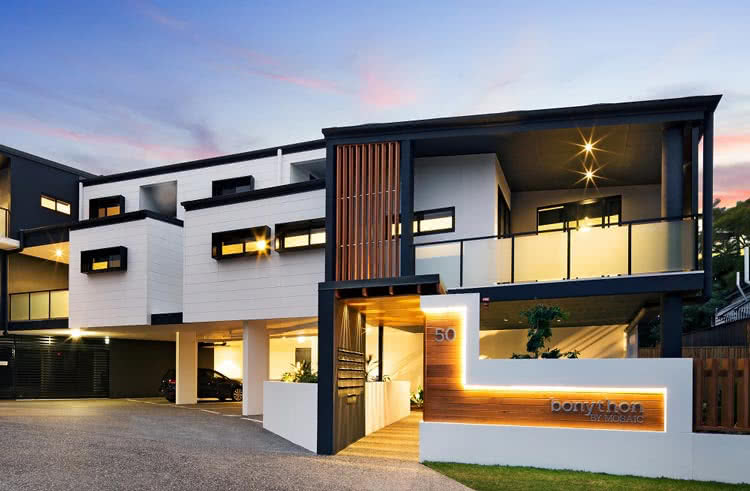 How Web3 achieved these results
Custom WordPress website design & development
Custom WordPress property landing page design & development
Website search engine optimisation (SEO)
Google Ads pay-per-click advertising campaign
Google Display Network (GDN) banner advertisement campaign
Since Web3 came on board, the numbers have spoken for themselves.
Increase in captured leads
Online leads captured as qualified sales leads
Increase in new users from organic search
Increase in new users from social media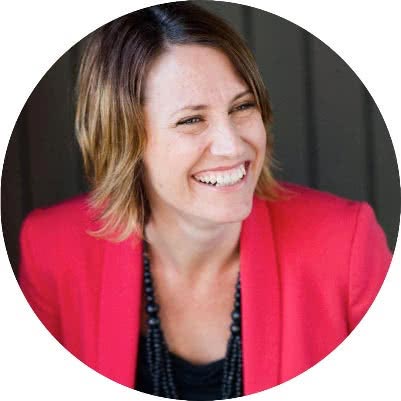 I just had a meeting with News Corp, for some print and digital advertising, and he said, "whoever is doing your website is doing an amazing job – whoever they are keep them, and whatever you are paying them, double it"
Kerry Croaker – Business Manager at Mosaic Property Group