How to Focus Case Study
A Custom Built mobile-friendly WordPress learning management system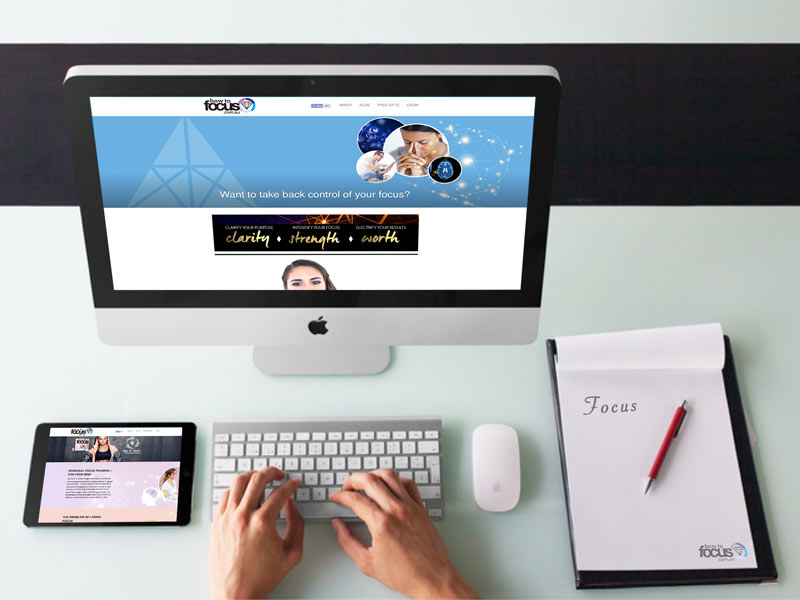 The Challenge

The website needed to inform and educate people about the Clarity Class program so they can convert to paying students. Once the person becomes a Clarity Class student, the website needs to deliver step-by-step lessons. This needs to be achieved in the most effective way possible so that students can achieve clarity and focus results from the coursework.
The website needs to achieve these three core outcomes – attract and engage potential customers to the website, convert the customer as a paying client and retain them throughout the duration of the clarity class course.
The Approach

We built the website using WordPress so that it would be easy for both the admins and the students to manage and interact with the content. Due to the heavy use of imagery and design flair around the site, we needed to optimise and compress all of the content to ensure that it would remain fast to load. Making sure it was fast would help prevent users unnecessarily leaving the site before conversion.
The website also needed to be able to display consistently across all types of screen sizes (desktops, tablets & smartphones) so the student could use the course wherever they were at their own pace.
Finally, the course needed to be able to be purchased as a one-off or weekly payment option. The payment solution was setup through PayPal and integrated into the site using the shop/checkout solution Woocommerce.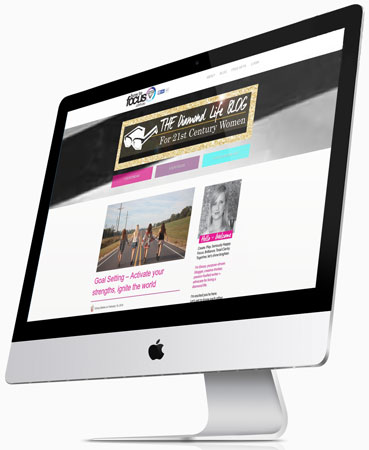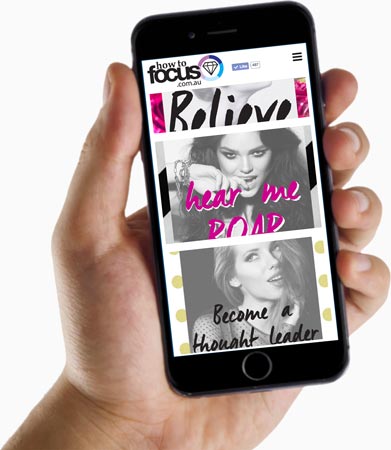 The Result

With our knowledge and expertise and How to Focus's great drive and determination, we were able to build a dynamic online platform that allows people to enroll and take part in the Clarity Class program.
Students can sign up and start learning how to take back their control of their focus.
View Other Recent Case Studies