Fishburners Case Study
100% website lead conversions from paid traffic and organic search

Fishburners is Australia's leading coworking space for tech startups and Entrepreneurs growing their businesses.
Fishburners partnered with us to increase the volume of leads generated from their website by improving their overall website, SEO, Google Ads & Facebook Ads performance.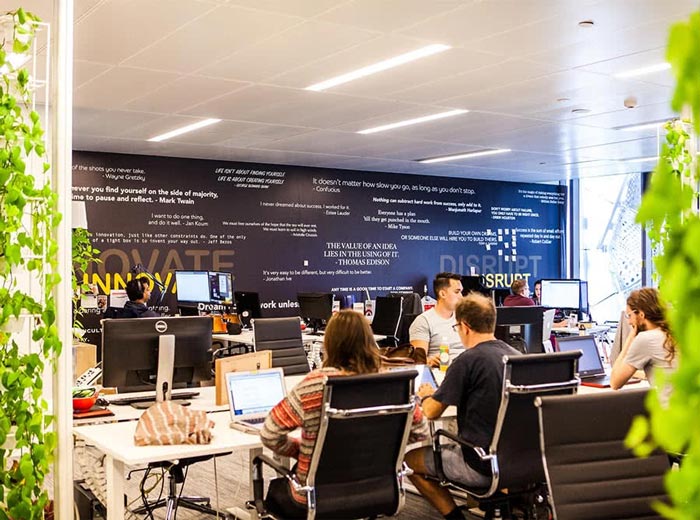 How Web3 achieved these results
Within the first five months of working together, we were able to double the volume of lead conversions generated from the website resulting in their Brisbane coworking space reaching 100% member capacity.
Since Web3 came on board
The numbers speak for itself
Conversions from paid & organic
Paid traffic conversion rate
Mobile user conversion rate
Organic traffic conversion rate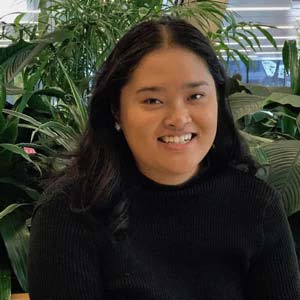 "After struggling to get our online marketing paid advertising right for years, Web3 were able to absolutely kill it for us. They are able to not only make our marketing more profitable, but in fact they were key in getting our space to capacity."
Rhea Mozo - Web & Business Systems Manager at Fishburners
View Other Recent Case Studies