Katana Asset Management Case Study
Over 300% increase in visitors to their new website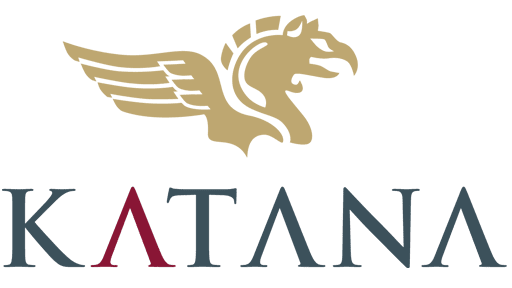 Katana Asset Management is a boutique investment funds firm, managing both private & publicly listed funds.
Katana Asset Management partnered with us to redesign their current website and increase online brand awareness.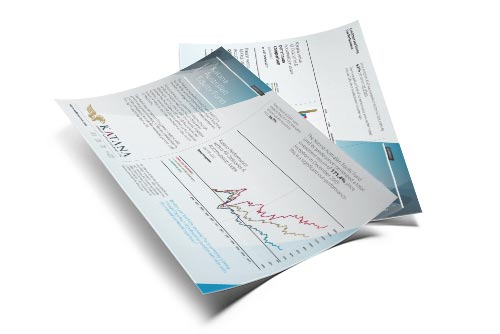 How Web3 achieved these results
Within the first month of launching their new website, new users coming to the website tripled while users from social media doubled.
Web3 has continued to maintain and manage the website since the relaunch in April 2016, without a single hitch.
Since Web3 came on board
The numbers speak for itself
Increase in new website users
Increase in website sessions
Increase in users from social media
Increase in website page views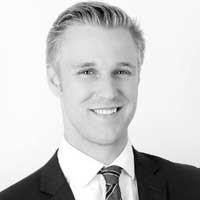 "The Web3 team have been fantastic to deal with from day one. They have helped take our ideas and build it into an excellent, streamlined and efficient website. Would highly recommend them should anyone be looking for web help and more."
Adam Allcock - BDM at Katana Asset Management