WordPress is open source software you can use to create a beautiful website, blog, or webapp. WordPress is a web platform or system used to edit and publish the content on your website. This system is commonly referred to as a content management system (CMS).
In this article you will learn:
WordPress is the world's most popular CMS and is used by millions of people around the world every day. Managing your website is made easy through the WordPress CMS.
Another reason why the WordPress CMS is so great is because it is open source. This means that anyone in the world can edit the code that powers it to make the platform even better.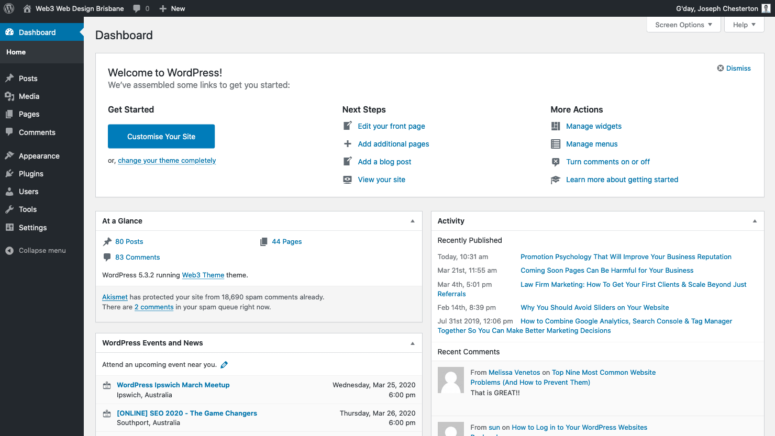 A survey was conducted with 15,000 people and of that survey, 29% of the participants said that they had heard of WordPress. It is clear that WordPress has and will continue to gain a lot of traction in the web industry over the coming years.
Our team at Web3 exclusively design and develop WordPress websites. Although we have worked with a large number of CMS's, We find the interface is extremely easy for clients to become familiar with.
There are a lot of features WordPress boasts that make it a highly attractive website management system to use.
Features of WordPress
WordPress powers anything from simple websites to blogs to e-commerce shopping websites and even complex portals and enterprise websites.
Here are some of the features that we love about WordPress:

Simplicity
WordPress makes it extremely simple to manage your websites content quickly and easily. Its layout and functionality has been refined for over 10 years to make getting your website up and your content out right away.

Management
The systems powering WordPress allow you to easily manage important aspects of your site. You can set up multiple users to interact with and comment on your site as well as manage all the media that is uploaded to your website through an easy to use media manager.

Search Engine Optimised
Out of the box WordPress has features that make it optimised for search engines. WordPress makes it easy for you to add the necessary aspects to supercharge your SEO strategy. Of course your SEO strategy can be greatly helped with the content that you create and the structure and markup of your website.

Extensibility
Themes and plugins can be installed to further customise and add features to your website. There are thousands of themes to style your website and the plugins that are available can do any number of things such as adding additional SEO features or creating an enhanced gallery for your responsive website.
A brief WordPress History
Since its early beginnings in 2003, WordPress has steadily grown to become the worlds most popular website content management system.
WordPress was founded by Matt Mullenweg in 2003 and released the software for free online for anyone to use and contribute to.
It quickly became very popular because of its ease of use and extensibility. The core developers released a major update at least every year and often multiple times a year. With the updates came new features that made building your website easier and more modern features.
According to statistics delivered by Matt Mullenweg, Co-Founder of WordPress, in 2013 almost 20% of all websites on the internet are powered by WordPress. That number has grown to 40% of the web using WordPress as their CMS in just 7 short years.
WordPress is used by over 60 million people worldwide with businesses using it of all sizes. From hobby blogs to the biggest news sites online.
The WordPress Backend
The backend admin interface has had many improvements over the years with the biggest coming in version 3.8 where it changed from light to dark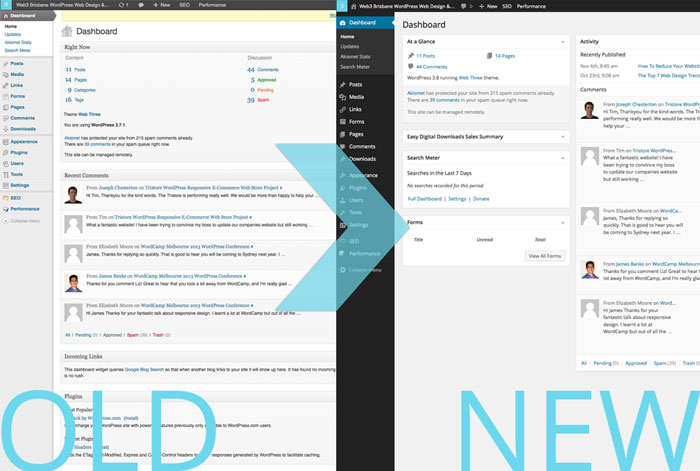 On top of the dark UI, there were options to customise your own dashboard to your liking with striking colours and sharp vector icons.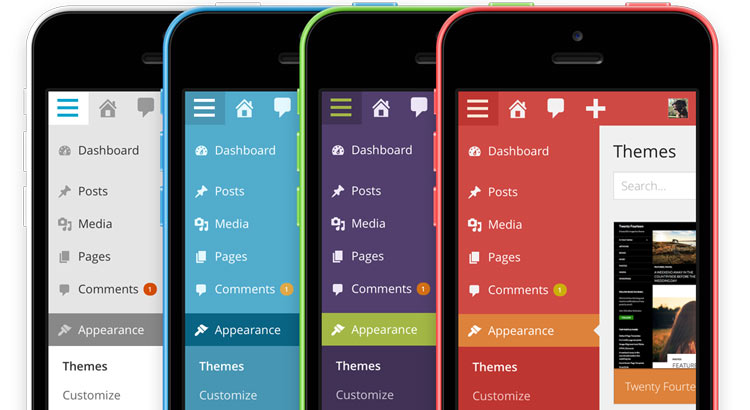 Editing your pages originally was done in one single box called the WordPress editor. Over the years, the editor was improved upon.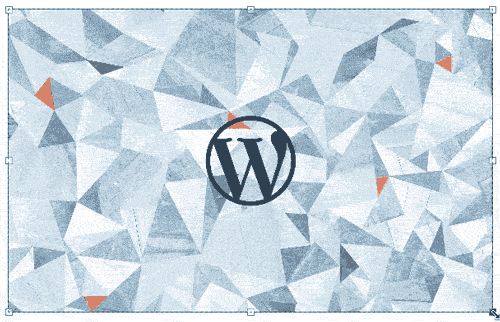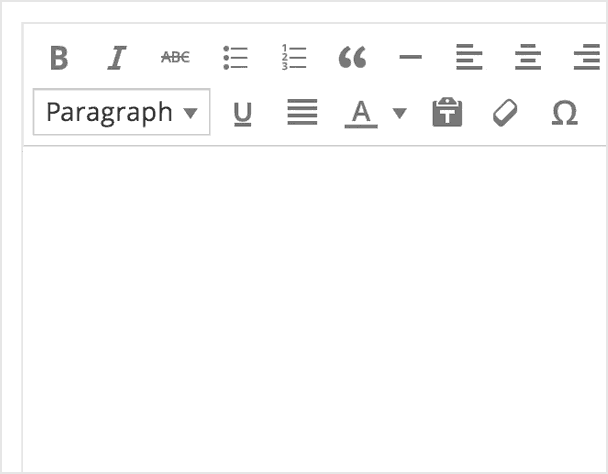 It was clear that the web was more than just a confined box so in 2018 with the release of WordPress 5.0, came a new editing experience called the Gutenberg WordPress page builder. This is the default experience that you use in your WordPress website. It allows for a lot more flexibility and control of your pages.
WordPress Default Theme
Each year, the WordPress team aim to release a new default theme for you to use that showcases the latest clean design look and feel of WordPress. It is a guide for theme developers to see how to build a theme the right way.
The new theme is released each year and carries the name of the year it was released. E.g. the theme that was released in 2023 is called twentytwentythree.

WordPress in Brisbane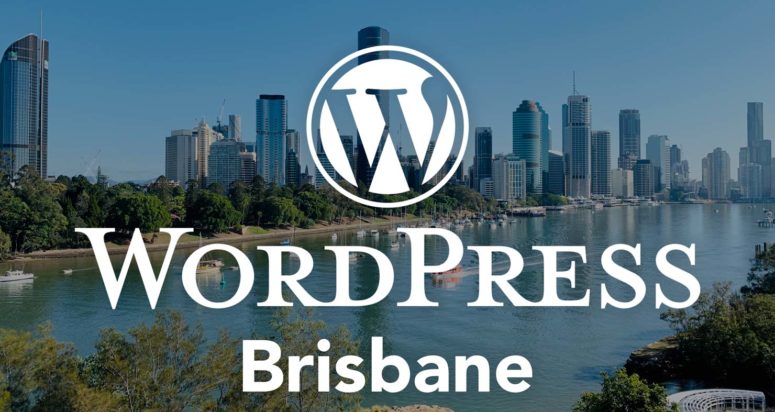 The WordPress community is continuing to grow very strong in Brisbane,.
There are many regular meetups and gatherings each month around Brisbane. Web enthusiasts, WordPress designers and WordPress developers gather to learn, speak and network with each other about the latest in web design and development.
The Web3 team always enjoy meeting other Brisbane WordPress users at these events and we have even spoken at a number of WordPress events around Australia.
When a few of the Web3 team attended a search engine optimisation seminar recently, it was very interesting to see that about 95% of the room were WordPress users. The fact that all of the other SEO guys are using WordPress too tells us something right?
If you are in the Brisbane area and interested about WordPress then we would love to have a chat to you about WordPress and see you attend one of the Brisbane WordPress events.
Web3 and WordPress
Web3 lives and breathes WordPress.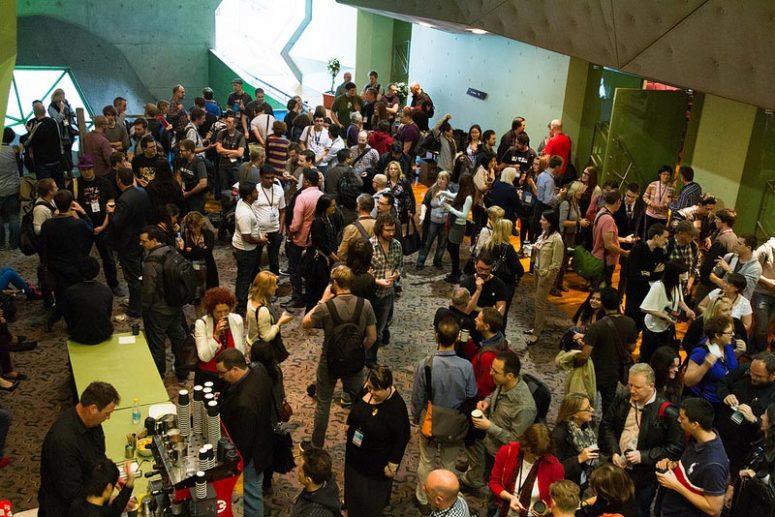 Not so long ago WordPress was widely considered to be just a blogging tool. However, as WordPress rapidly evolved into a full-fledged content management system, we very quickly picked up on the WordPress wave and nowadays incorporate all of our website designs into the WordPress system.

Even this very site is powered by WordPress.
It is great to see that our clients are extremely happy that they are able to edit the content without our help because it is so easy to manage once we have set it up for them. Our team of Web designers and developers at Web3 are completely obsessed with WordPress. We even build a number of popular WordPress plugins and themes from scratch including the popular Trisense responsive WordPress theme.
I personally have used WordPress on a large number of websites for many years and have been extremely happy with the results.
The fact that any website design no matter how abstract or fancy it may be can be integrated with WordPress means clients will be happy and they can rely on the fact that they will get an outstanding end product.
The WordPress community are a fantastic group of people and it is great to be a strong part of it. Our co-founder James Banks has presented at a number of them including this one
If you are new to WordPress or want to get involved then drop me a line or join me on the Web3 Facebook page. I would love to have a chat about WordPress with you.