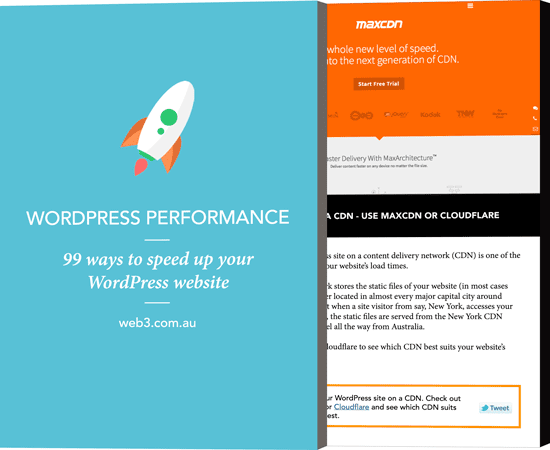 99 Ways to Speed Up Your WordPress Website
Nearly half of the internet expects your site to load in 2 seconds or less. If you want to speed up WordPress and generate more sales, this guide is absolutely critical for you. In this eBook, you will discover:
99 actionable ways to make your WordPress site load faster
Actionable tips on how to optimise your design for speed
Detailed guides on how to write better performing code
And much, much more…
Complete the fields below to receive your free copy!
Book Benefits
What you will learn in this eBook
If you're looking to speed up your WordPress website then this is the book you have been looking for.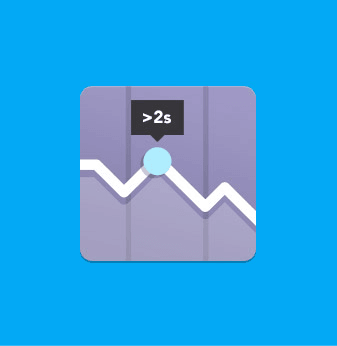 Increase your revenue
The most important piece of marketing to get right is your website. We tailor our WordPress web designs to fulfil the exact needs of your audience, giving you the ability to engage and convert more customers & revenue.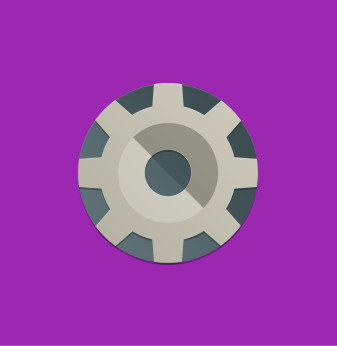 Lower your expenses
There's a reason why over a quarter of all websites on the internet run on WordPress – it's totally free! Save money by not paying a cent in ridiculous website software licences. Being open-source, you own your site 100% outright.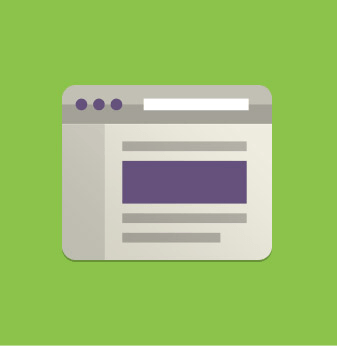 Improve your SEO
As a Google Partner, we take website SEO extremely seriously. That's why we ensure every website we build is triple checked and quality assured so it is compliant with Google's best practices on website SEO.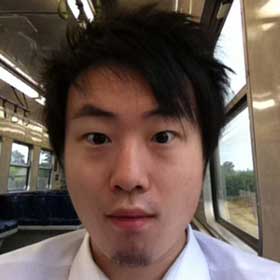 "Amazing tips! I really can't find a more practical guide to help WP users to boost their WordPress site speed."
– Leon. IT Manager.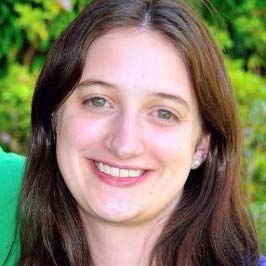 "Wow! This eBook is quite literally 99 of best-practice web techniques for WordPress speed and performance."
– Marissa. Front-end Web Developer.
Who for
This book is suited for
All businesses should get this book so they can speed up their websites.
You may need to lean on your web developer for some of the trickier topics. If you need a hand then were happy to help.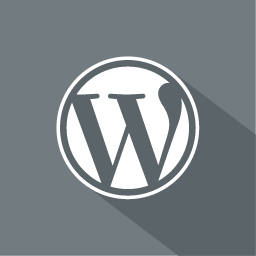 WordPress Designers & Developers
If you are a beginner to intermediately experienced WordPress web designer or developer, you need to read this eBook.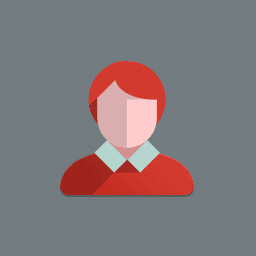 WordPress Site Owners
If your site takes more then 2 seconds to load, then you need to send this eBook to your website developer.
The Author
About James Banks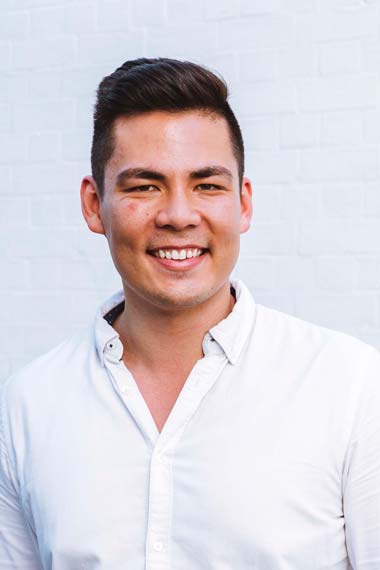 James has been working with WordPress primarily as a front-end developer for close to a decade.
He has helped hundreds of local, national and international brands, from startups to multi-million dollar companies, achieve success online through his WordPress company, Web3.
Through thousands of hours of creating WordPress websites and themes with the Web3 team, James is seriously passionate about WordPress performance optimisation, and sharing his knowledge with fellow WordPress users.
A strong track record of delivering transformative
digital marketing for great companies.