A high-quality professional WordPress website is one of the greatest assets your business can own. It is the centrepiece of marketing your products and services to your audience of existing and potential customers.
When investing so much time and effort in creating the best website for your business, its a no-brainer to invest in quality & well-managed WordPress website hosting.
Where you choose to host your website matters. If your website needs hosting, you need to know the following points to understand why investing in quality WordPress website hosting is so important.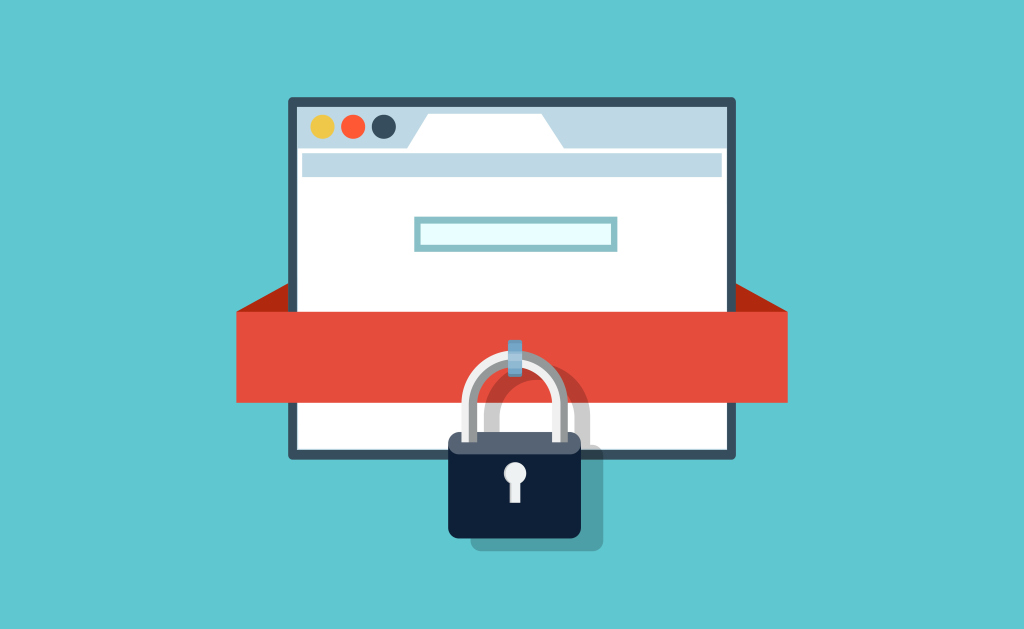 WordPress Website Security
One of the most commonly overlooked details when choosing a WordPress website hosting provider is security.
Imagine spending weeks, months or even years building upon your website, to then have a hacker break into your website and completely destroy your online presence. The affects could be disastrous towards your brand and may cost a high price to repair.
One of the most common hosting security vulnerabilities is leaving WordPress outdated. Over time you will find that your website and its plugins will get updated and improved often when built on WordPress.
Our team at Web3 build all of our websites with WordPress. WordPress is the worlds most popular, powerful and widely supported website management system that powers several million websites across the globe. That equates to approximately 33% of all websites on the internet.
WordPress itself is open source. This means that developers can constantly improve and refine the core system. The downside to WordPress's popularity and openness is that hackers can take advantage of the open nature of the system, which they can use to exploit a large number of websites at once.
The best way to reduce the chance of hackers gaining access to your website is by keeping WordPress and its themes and plugins updated. Our WordPress support service caters to this need.
If you do not keep your site and WordPress files up to date, then hackers are able to target known vulnerabilities against your site. Also, you have a much higher risk of your website being compromised if your website's files are outdated,
Making sure the server that hosts your WordPress website is either a dedicated server or a Virtual Private Server (VPS) will ensure that you are not sharing your hosting space with thousands of other users at once. This will help prevent your site from being compromised if another website on the shared host is hacked.
Having a website host provider that has a number of security features built-in helps to prevent these issues from happening. If your host does not include these security features then don't choose to host your website with them.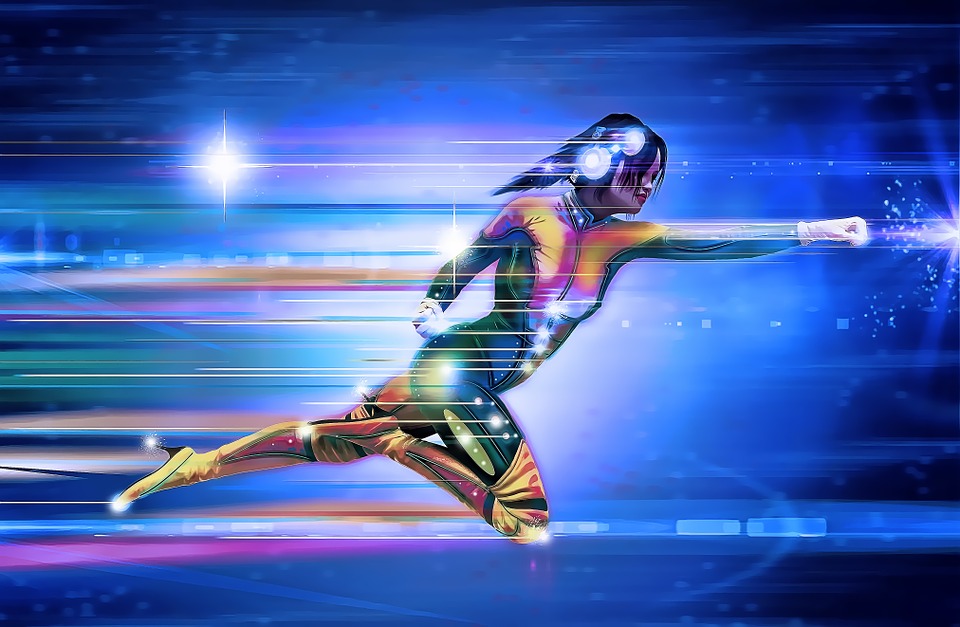 Speed & Performance
To succeed online, website speed and load time are extremely important factors to keep in mind.
Google has stated that load speed is one of the determining factors it uses to decide which websites to rank higher in search results. It is important that the server loads fast because every second counts.
The average user has very little patience to wait for a page to load. If a website does not load within seconds, there is a high chance that your users will 'bounce' off your site and go to your competitor's website.
With more and more users accessing websites from mobile devices, it is important that your WordPress website hosting is fast. Almost three-quarters of mobile users have experienced slow loading websites this year, and over 90% of those users clicked away because the site took too long to load.
Tracking tools are available to measure your website metrics. You can track your websites statistics to achieve the best site performance results possible. These measuring tools are included on all websites that are hosted through our managed WordPress Hosting Service.
With this service, we use over one hundred optimisation techniques to ensure our managed websites achieve maximum speed and performance.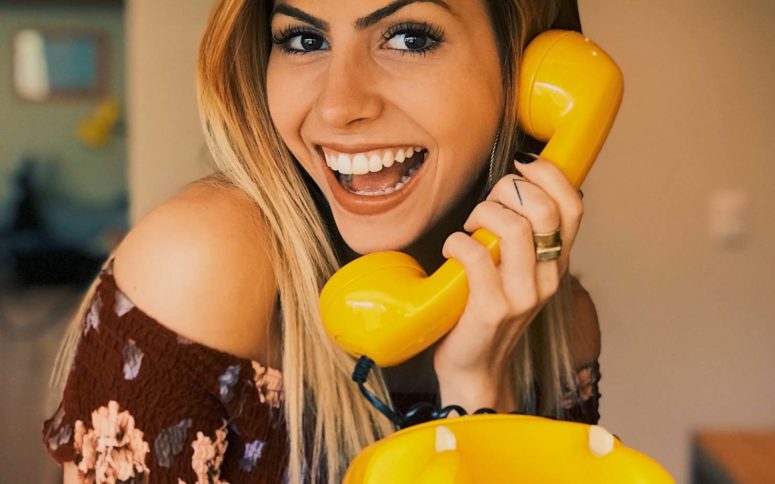 Hosting Support & Customer Service
What happens when something goes wrong on your site? Who do you turn to to get help? With great web hosting, you should have the piece of mind knowing that there is a dedicated team ready to solve any of your concerns.
When using great WordPress website hosting, issues usually occur less. Cheap hosting usually comes with little to no personalised support and usually takes hours, even days to process.
Having a dedicated team to help when any issues arise will certainly save a lot of time, money and headaches.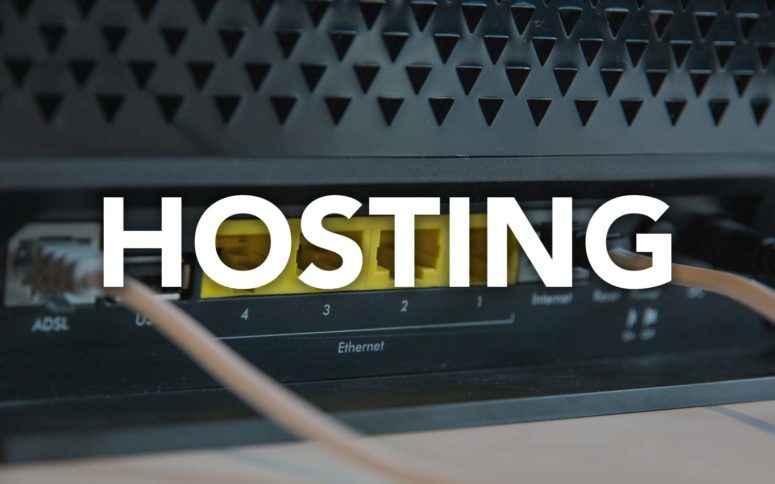 Hosting Restrictions & Limitations
We often find clients websites performing poorly because they are hosted on cheap hosting. With some hosted servers charging you to make changes to your hosting setup, clients might find themselves paying more money to have their website online than what it would cost to have good WordPress website hosting in the first place.
Unlike some poor quality hosting providers, good hosting providers do not restrict the amount of times your page can be viewed each month. A good hosting provider allows for unlimited storage space for your website files, and does not make you pay for features that are required when adding new features to your site.
Hosting Reliability
What happens if your website's server suddenly stops working? Will that mean your site goes offline and you lose all your online exposure? If your host provider does not offer a 99.9% or higher website uptime guarantee, then you should look for a different provider.
Additionally, your website should be hosted across multiple servers. This will ensure that if one server goes down, the other servers can continue to host your site without any disruption.
You should also make sure that your host provider creates daily, weekly and monthly backups of your website to ensure that if something serious goes wrong, a working backed-up version of your website can be applied immediately. Web3 ensures that all their managed WordPress website hosting installations are backed up in multiple server locations every single day.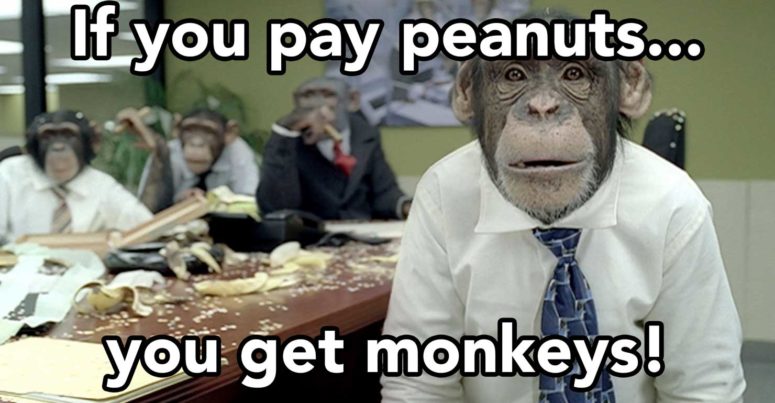 Cost & Overheads
The general rule with WordPress website hosting is you get what you pay for. If you want cheap hosting, then except the service and experience to be of a low standard.
If you want reliable, powerful and high-quality website hosting that will give your website the best chance for success, then expect to pay for it. Good hosting should not be considered an expense but rather an investment towards the online success of your business.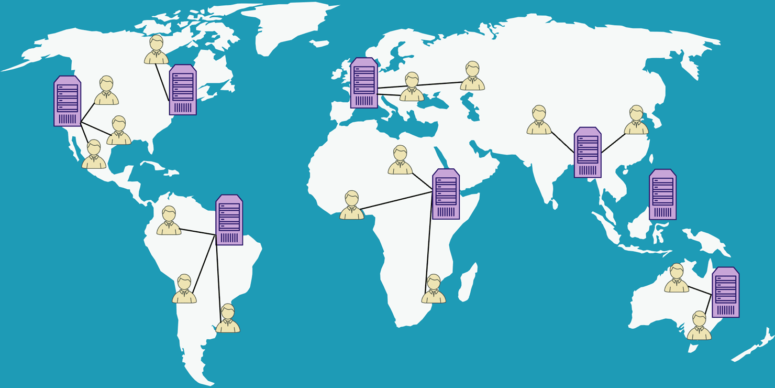 Location of Server
Is your primary customer demographic located in a specific geographic area? Location is a big contributing factor for speed of a website. It does not make sense to host your website on one side of the world if your customers are on the other.
The time that it takes to transfer all the files of each page such as text, images and videos may just be enough time to encourage your users to click away.
Tests show that if it takes one second to transfer your files from the server on the other side of the world then that can result in up to a three quarter reduction in website conversions because of the location. The location delay alone can cause millions of dollars in lost sales for businesses each year.
If it takes even as little as one extra second for each customer to load an e-commerce website, that is a lot of missed opportunities with customers.
It is a good idea to host your website in a large capital city close to your customers where web infrastructure is at its best. You can view where all the world's major communication cables travel to help you decide the best place to host your website in the map below.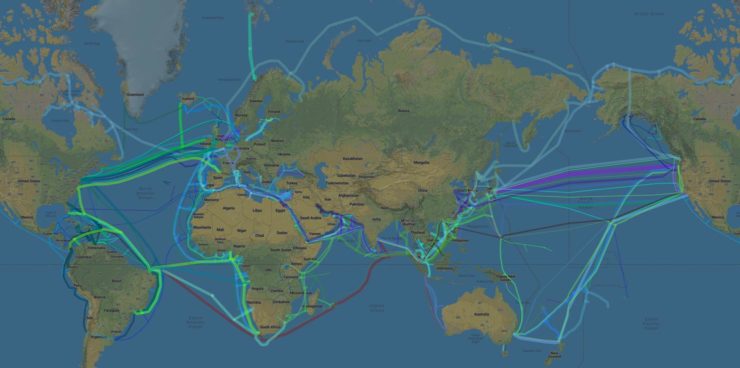 Key Takeaways & Final Thoughts
To ensure that your website operates at its maximum potential, your hosting provider needs to be reliable, fast and secure. Based on face value alone, it is very hard to tell which providers are good and which ones are bad.
The location of your host is a factor which will help ensure your visitors are served the fastest website possible. It doesn't cost a fortune to have fantastic WordPress website hosting. But make sure you treat it as an investment to the future success of your website.
If you take into consideration the above factors when choosing a website host provider then it will surely lead you to great hosting for your website. Web3 strives to provide powerful and success driven websites. To achieve these great results, high quality hosting is one of the reasons we have great success.
If you are like any busy business person and don't have time to investigate what the best wordpress hosting is for you, It is a good thing that Web3 takes care of all of this for you. We even manage and take care of all you WordPress hosting requirements for even greater website success.