Business owners want to be equipped with a winning website strategy, however very few know where to start.
Every well designed product or service is made by following a set of procedures. Put simply, a procedure is an established or official way of doing something. It is generally a series of actions conducted in a certain manner.
Building a website is an example of a procedure that has many steps along the way. We build all of our websites following a strict set of procedures to ensure consistency in quality and efficiency.
The subject of website strategy is massive, and often overwhelming to most business owners. Think of your website strategy as the foundations to building a skyscraper. Its simple when it is well documented and clearly defined. With the right foundations put in place at the start, you can build up your business to be the online leaders in your industry.
We have documented all of our businesses procedures in a web application we built. We built the tool so that it would be easier for not only us but all of our clients to create and manage their businesses operating procedures.
We create procedures in our business for a number of reasons. Some of the most important reasons are because:
We have more control over every aspect of the business.
Efficiencies are greatly increased and everyone knows what tasks they need to complete to get the job done.
Things break a lot less.
Having a nice website for your business is great, however if there is no underlying strategy that ties your business goals to your website's goals, you won't be able to reach your full potential online.
One of the procedures that we have documented is the website design and development procedure for websites built through Web3. This is a visual overview of how we go from initial meeting to final launched product.
Attracting, Engaging & Converting More Customers on Your Website
There are six essential ingredients that go into building the foundations of a successful website strategy. The six areas are:
Defining your brand vision, mission and story
Your overall business objectives, sales & marketing goals
Your products/services, and what makes them unique
Your ideal customer – who they are, what they do, and where do they hangout
Who are the current benchmarks to beat in your industry
Your bottom-line business metrics, and your desired improvements
I will touch on each of the essential foundations in our web design process below.
Our Web Design Process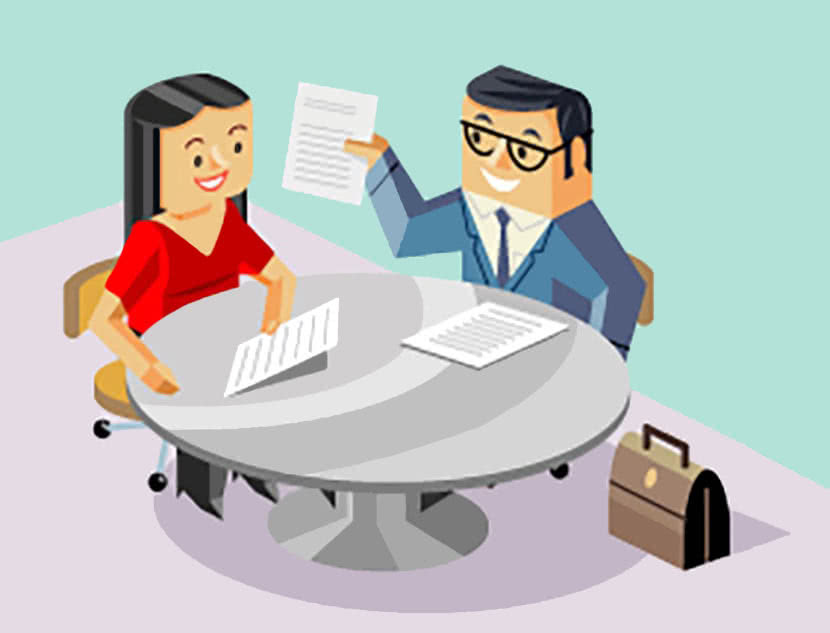 Initial Contact:

This is the first point of contact between Web3 and the client. When someone reaches out to Web3 to help them with their website, we identify and confirm the issue that they have. This is where we work out whether the client is the right fit for us and whether we are the right fit for the client. This is usually initiated through our contact form, face to face meeting or phone call.
We gather as much information as we can so that we can determine the best way to help. We want to be the solution to their problem and always looking at how we can create a return on investment for the client.
Once we have determined whether we are the right fit for each other, we organise a time where we can both come together and start the planning process.
Strategy and Development of ideas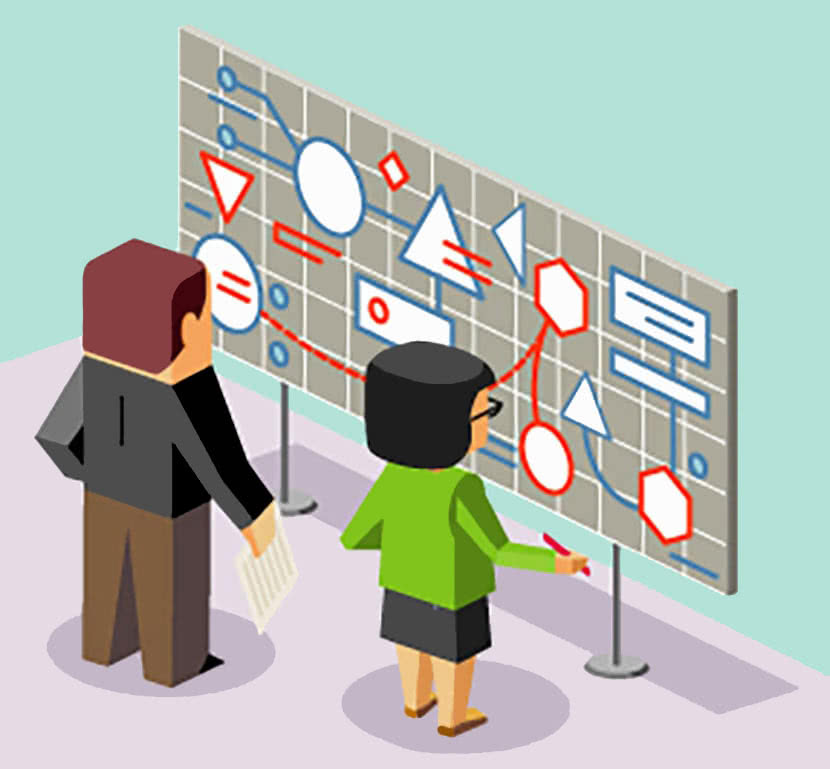 Our team will come together and discuss the best way to achieve what needs to be achieved. If needed, we will whiteboard out any parts that need to be further explored. We map out what features go where and see if there are any technical questions we will need to discuss with the client.
This is when we determine the budget and time-frame as well as planning the allocation of resources. We make sure we are prepared so that when we meet with the client there is little resistance for us to deliver their solution.
Strategy Workshop
This is the part of the process where we deliver all of our proposed plans and work with the client to come to an agreement to get started. During this process we present the best solution for the client.
We work with them to nut out any further objections they may have and show how we can produce the best solution for them.
This process can take a short period of time or it can take up to half a day depending on the depth of the project and the amount of areas of web we need to cover.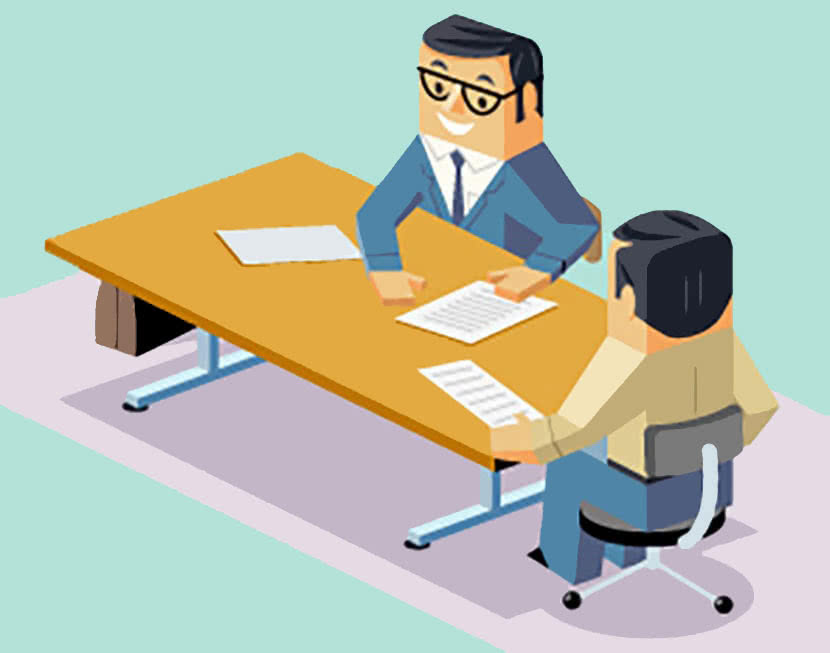 The Green Light
Once the client is happy and has agreed for us to help them achieve their goals, the client signs the little bit of paper work and we get to work straight away.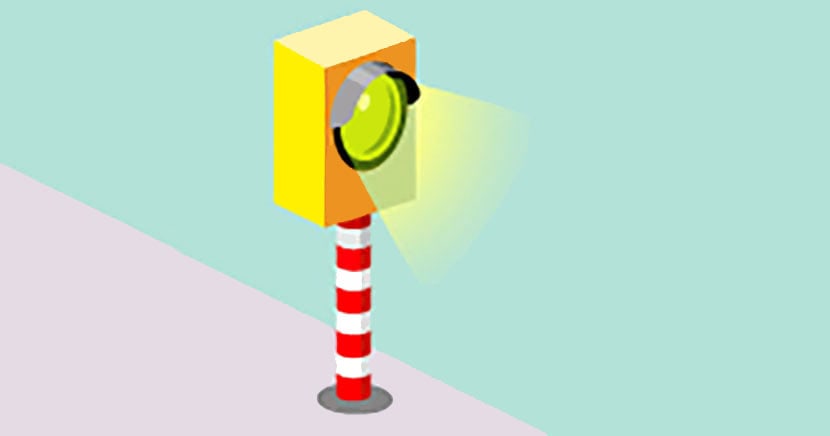 The concept
Based on our initial wire-framing and all of the discussions that we have had with the client thus far, we rapidly develop our initial concept. This is usually a little bit rough around the edges and may lack some design flair. This is because it is the first conception of the end goal.
It will take a number of rounds of internal revisions and quality assurance steps before we reach something that we are both proud of and meets everyone's expectations.
At this stage, the client also has a number of deliverables including providing the required content for certain products or pages and any graphical elements that may be used.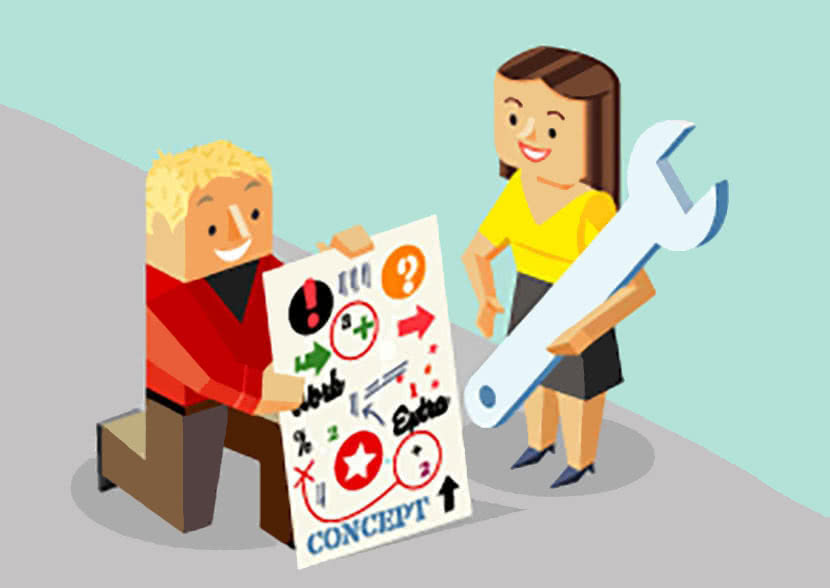 The development process begins
Each member of our team begins to do what we do best. Whether it is rapid development, hardcore coding or front end designing, this is the part where each team member can contribute their part to the overall success of the project.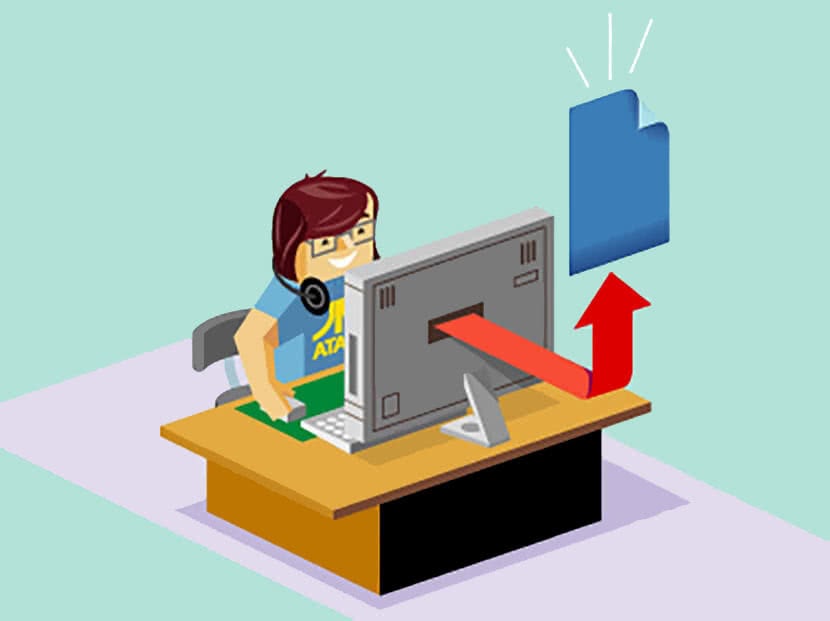 All of the parts to a website are created and pieced together. This includes the styles that lay out the website, the media that provide visuals and the code that builds the actual pages on the site. This is the most time consuming part because everything has to be pixel perfect.
We also make sure that the website is built for the future and that it works on all devices that may be viewing the pages.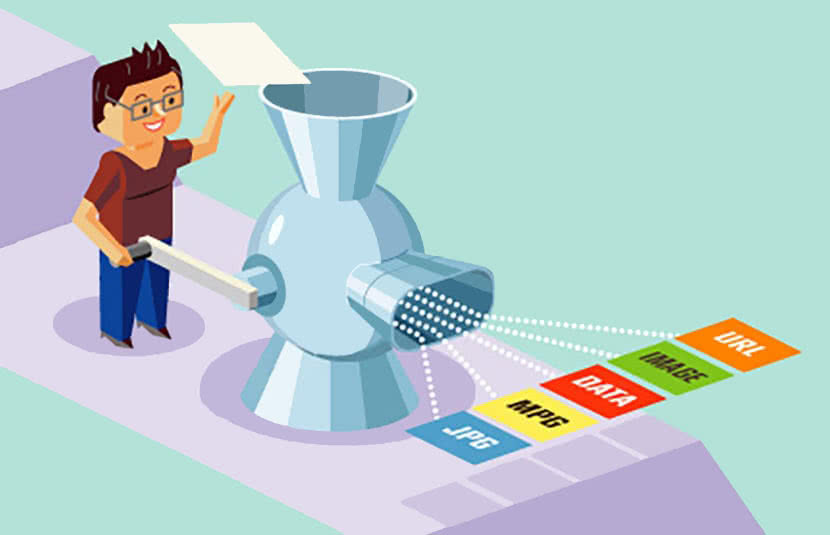 The Working Prototype
Once the website has been pieced together by our team and we are happy with the state of it, we prepare for the reveal to the clients. We check over every line of code and make sure that everything functions how it should. We know that at this stage there may be parts that are still being worked on as content is being sent from the client.
Additionally, we leave the quality assurance and testing until after the big reveal because this part is time consuming. We want to thoroughly do this part of the process but only once everything is set in stone.
We try and get the website to as close of a finished product as can be so that the client can see their investment. We have scheduled a meeting with the client and a date is set to do the big reveal.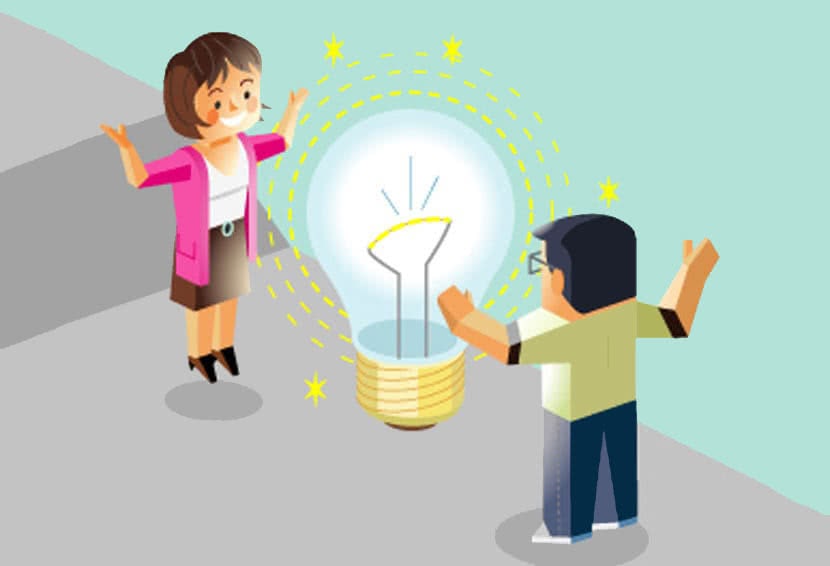 The Big Reveal
The client and our team leaders come together and we reveal the solution that we have created. This is usually met with great excitement and joy. It is at this moment that we know our hard work has truly paid off.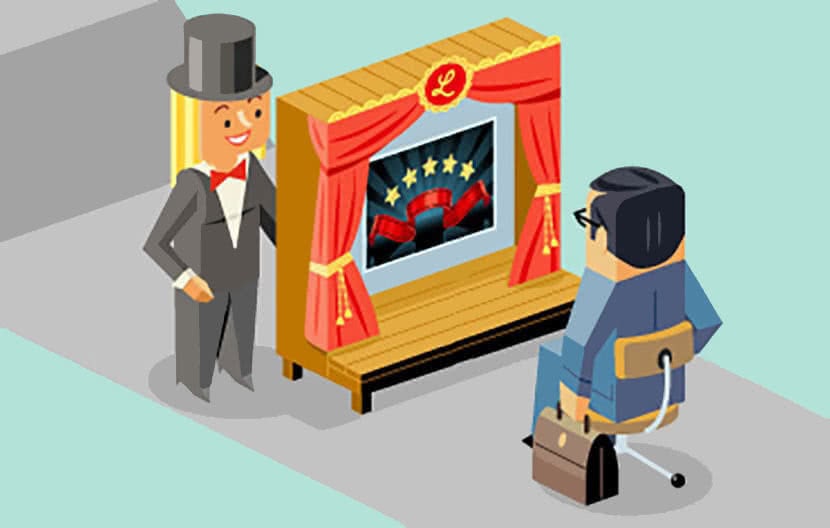 We have a discussion with the client and make note of any revisions that they would like to see. Because we spent a lot of time in the planing stages, there is usually very little that needs to be done at this point.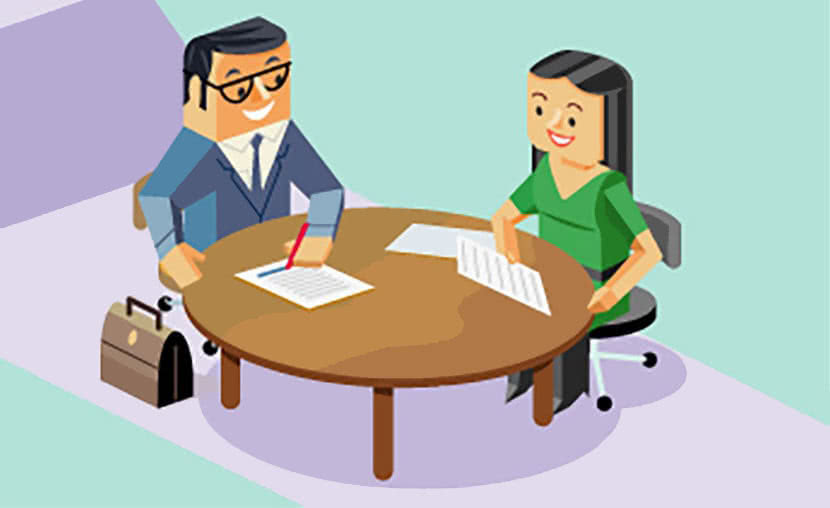 Prepare for launch and Quality assurance
Now that the client and our team have realigned our goals and everyone is happy, we prepare for the big launch. This usually involves wrapping up any development that may still be needed. It also includes optimising our developed assets and going through our launch check-lists. We also audit each others code and design to make sure it is in tip-top shape.
The final part is the technical side. We make sure that the servers where the website is going to be hosted is ready for launch and the domain name is either registered or the settings are ready.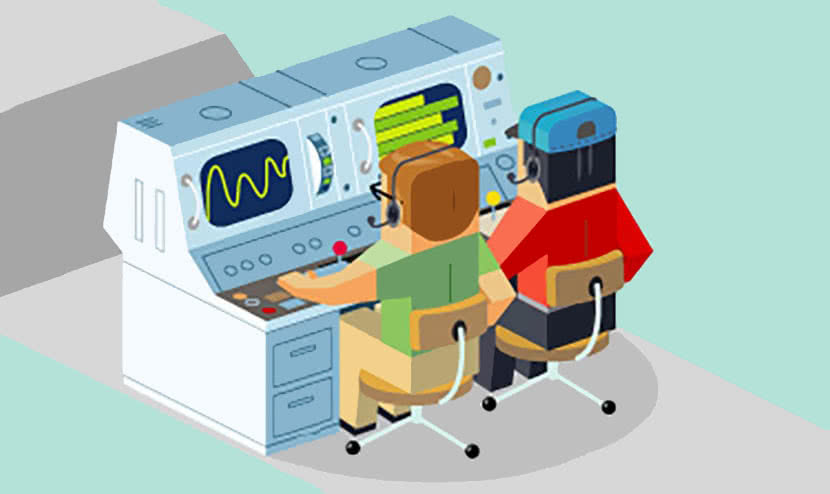 Each team member runs other team members code and design through a series of checks for quality assurance.
We check over every page to make sure we have not missed any "dummy data" and ensure that all images, text and other media is in the correct place.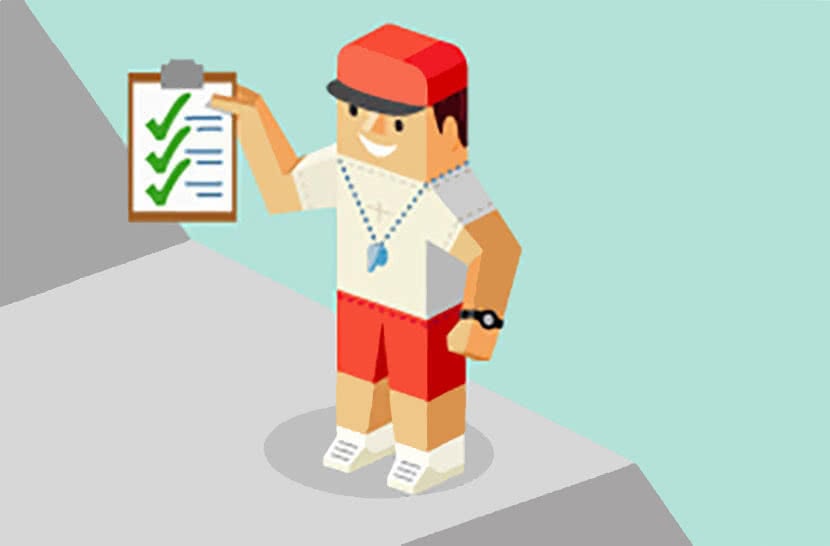 This is when we line up all of our devices together and test everything on every device we have access to. If we find any bugs we put steps in place to try and never make the same bug twice. We apply the fixes and retest. The process is repeated until we find no more bugs and everyone is happy.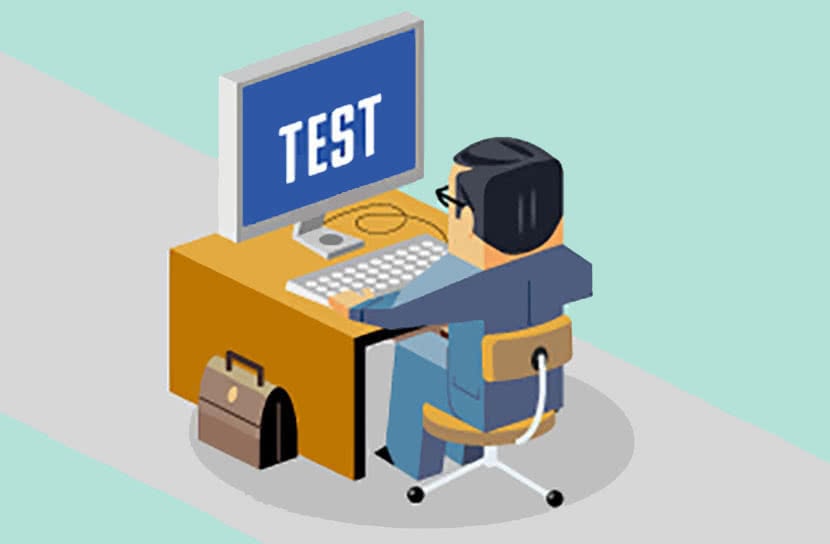 Launch
This is the exciting part as it is when we get to show the new baby to the world. It is a time for a quick celebration as the return on investment begins to show light.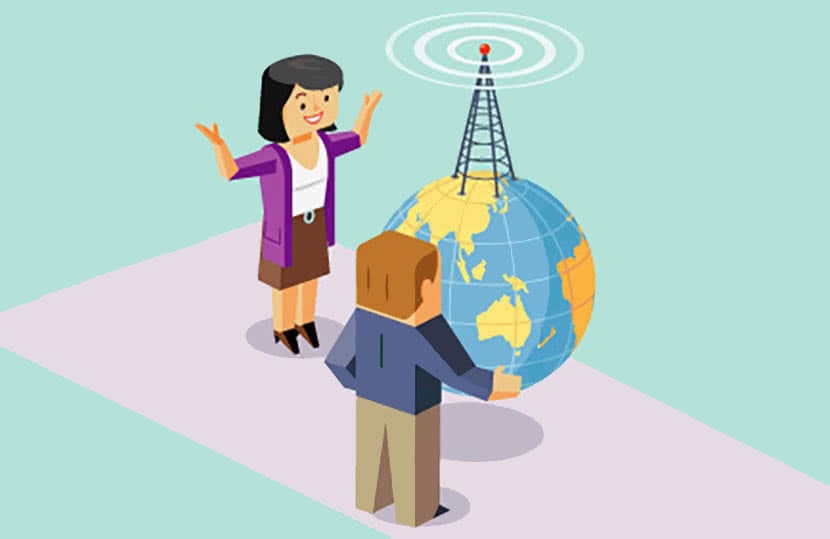 Success debrief
At this stage, both parties are very happy but it is not the end yet. The website launch is generally only 20% of the entire picture and is just the start of what is to come. The success debrief is where we discuss the next steps. It usually involves how we can drive lots more traffic to the website.
Although we may have made the best website, there is little point in having it if people are not going to find it. We reiterate strategies and work with the client on delivering the best return on investment now that the website is live.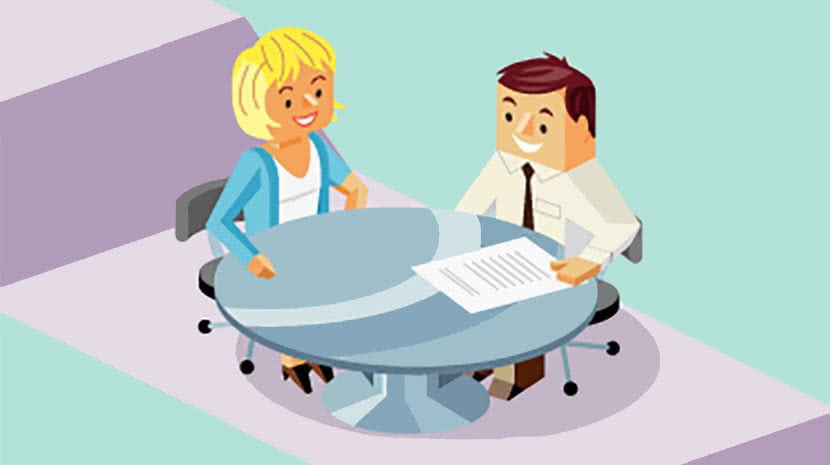 Further Optimise Results

Great things happen when it is clear that the website has delivered exceptional results for any business. This is always the result of great process and well executed strategy. These results do not happen over night and it takes a lot of testing and measuring to come to a real winner.
We have a suite of strategies and tools that we use to best suit each businesses needs.
An example of what we can do to optimise results is to test two different pages under the same page. This is called A-B split testing.
We measure the data behind each page and determine which one is delivering the best results. Once we know with confidence that the page is delivering the best results, we make that the default page and continue to test and measure.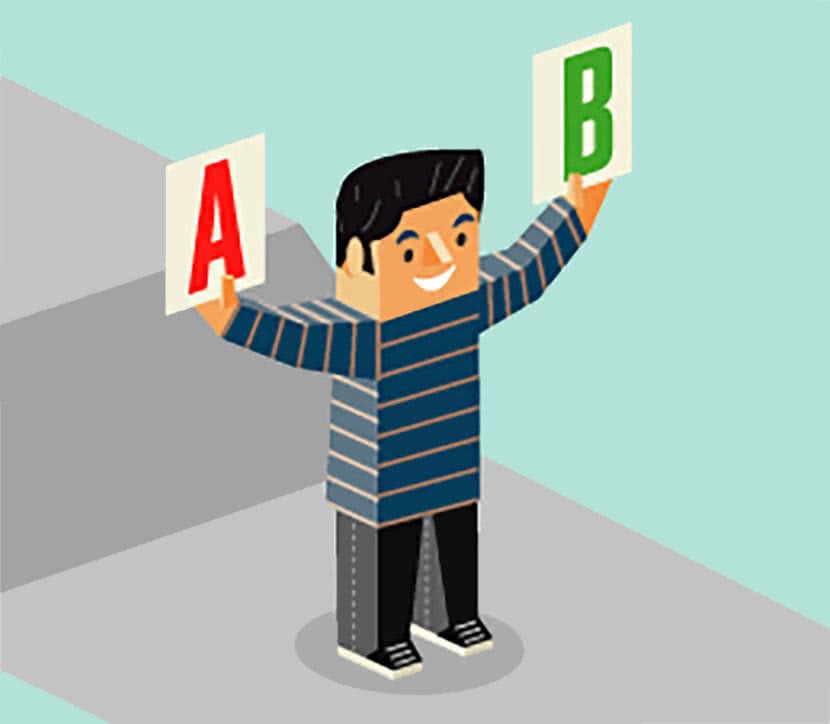 Conclusion
The art of website design and development is much more than just laying pictures on a page. It requires a lot of time to get right and years to perfect. None of this could be consistently achieved without the use of processes.
All businesses need processes to scale and achieve greatness. I would love for you to tell me what tools you use to manage your businesses processes.
Do you use software to manage your processes?
Did you know that there was this much process required to build a website?
Need help defining your businesses online strategy? Reach out to see how we can help today.
Credit to the fantastic illustrations in this post go to Russell Tate.