Every business is looking for an edge in the online world nowadays. Be it Retailers, Educational Institutes or service providers, everyone wants to make an impression. Irrespective of any industry, virtual presence is no longer a bonus or an online venture, rather it's an essential component and in many cases the front door to your services.
So, are you wondering how to increase the usability and functionality of your website without breaking the bank or increasing your workload? Your website needs live chat.
Continue reading to find out why live chat matters, what live chat is capable of doing for your enterprise and how to approach it.
How it Works: A Live Chat Scenario
Let's say a user navigates to your website and begins browsing. By adding live chat to your website, the overall 'look and feel' of the page will continue to be the same but the chat will appear as a popup at the corner of any page.
The message is a simple call to action like, "Chat Now." Clicking on the message opens a small dialogue box that begins the chat process. Usually, it will ask for a name, probably an email address and then load a customer service representative.
In the past, the site's user was completely responsible for navigating the site alone, now they have a direct link to help. The presence of live chat has simplified the process of building connections which wasn't the case in the yesteryears.
Website visitors/customers can ask questions and the support agent will resolve their queries (probably share an insight, helpful links or connect them with the concerned team who can help them).
Support your online presence with live chat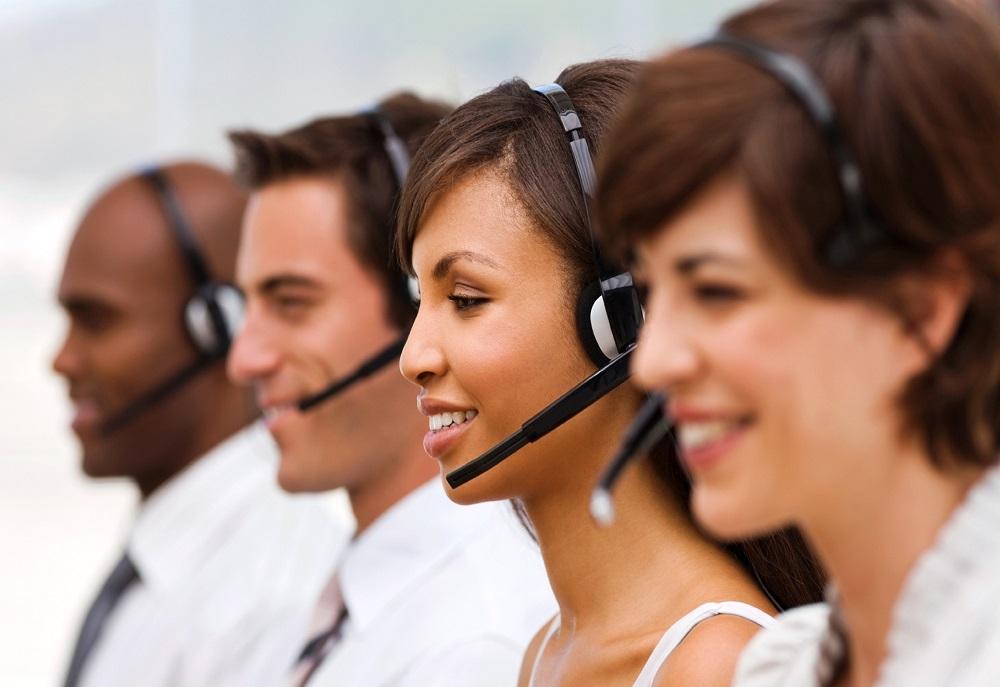 The reality is that just having a website is no longer enough. There's no denying that online shopping is convenient but at the same time, it creates a void in the customer experience because of the lack of face-to-face contact with another person.
Live chat is a way to enhance the customer experience by providing that missing 'connection' in real-time, making the shopping experience richer and similar to an in-store experience. It's also a way of maximising your website's ability to communicate with your existing customers and to provide great experiences.
Four Ways Live Chat Enhances User Experience
#1: Live chat Enhances the overall experience
Sales reps are aware that every encounter with a customer runs the risk of being a bad experience. This is why the savvy sales professionals employ different techniques to help reduce the risk of creating a bad customer experience. Live support chat for a website can come in handy to improve customer service experience.
Since best of websites fail sometimes, letting the online visitors interact with a knowledgeable representative is the best way to ensure that they continue doing business with your company. Those who know their way around or do not want help can simply operate like normal. On the other hand, someone who wants or needs assistance can use live chat.
All-in-all, live chat is crucial and this is why the majority of online visitors choose online websites that offer live chat facility.
#2: Users like the speed of response provided by live chat
The typical options for someone wanting to ask questions on a website have been the FAQ, e-mail, or making a phone call. While these are certainly efficient enough for few, most people look for a prompt response when they are visiting a website.
Chat software for websites provides this type of speedy transaction. Finding answers is time-consuming because search and then reading takes several minutes. Responsiveness matters to people when they're looking to do business online and it's time for next-gen enterprises to get ready for this type of 'promptness'.
#3: Live chat solidifies users sense of "relationship" with the virtual space and bolsters loyalty
Website visitors are more likely to return to a site that offers a live chat option. The reason is simple. Users want to develop a relationship with the people who are serving them and relationship is the name of the game when it comes to building loyalty.
With live chat, you can show that you care for your customers and. Not only does this help to bring a great experience for the user, the development of loyalty means great things for your company like increased earnings.
#4: Live chat streamlines the process of being online, leaving more time for other important activities
Let's face it. People are in a hurry. So, any chance you have as a business to streamline the processes by which you can interact with your customers creates value for them. Live chat removes the communication barrier.
Most websites require significant layers to appropriately organise the company's information.
Live chat helps to remove the need for sifting through the layers and allows users to get what they need and get on to other activates.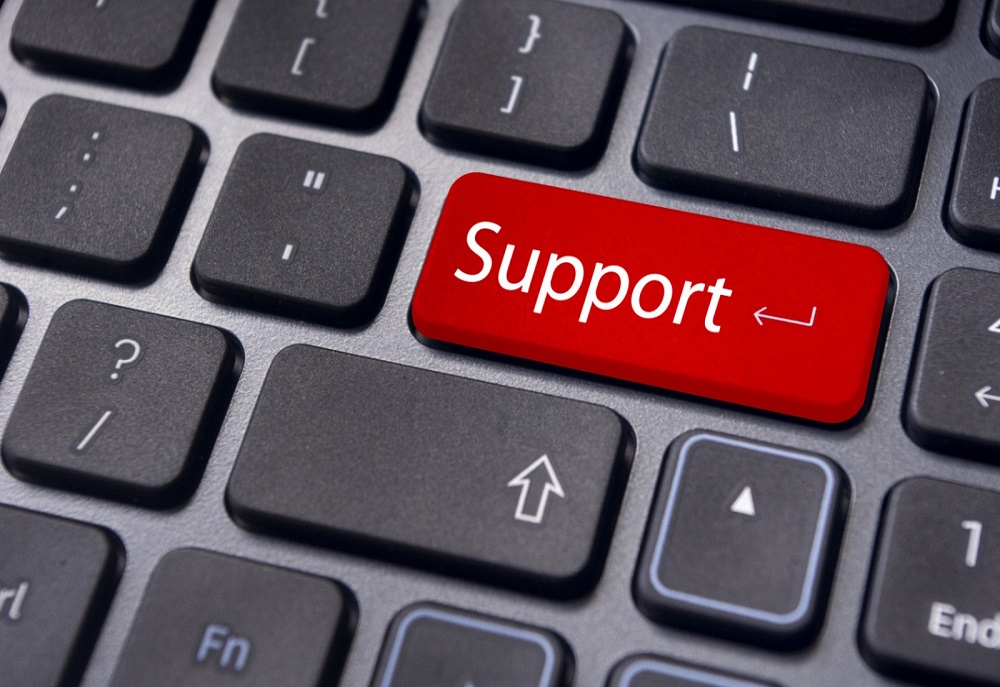 At this point, you might be keen to know how live chat software can work for you. Here are a few tips to help you get the most out of this versatile and multifaceted tool:
Develop a plan for off hour – The digital world isn't slave to the clock as are storefronts. How will your chat function when you're not open? There are options like offline chat. All you need to do is just pick a strategy that suits your requirements and execute it well.
Use automation carefully and strategically – Most live chat software offers some automation. This can be helpful, like letting customers know they are in a queue or prompting them for name and email address. However, some systems offer enhanced automation and it can cause the interaction to lose its human touch. You know your customers best, so decide accordingly.
Offer easy to use chat functions – Nobody likes boring chat windows. Colourful chat windows, choice of font size matters and can make the experience better.
Check your bandwidth – Make sure that your website and host can handle additional bandwidth needs that are created by live chat.
Conclusion
If you want to make an impact on those you serve, perhaps nothing can add value to a website like live chat. Got your own tips for dealing with customer service efficiently?
Do share with us in the comments.