Mobile app re-targeting is a tool that encourages this necessary engagement and is something you should consider including part of your mobile app marketing strategy.
Have you ever downloaded a mobile application to your phone to fill a need, used it once, and then forgot about it? If so- you're not alone. In 2016, almost 25% of users NEVER used an application again after one launch.
And for those that do stick around, over 60 percent will abandon the application before using it 11 times. It's difficult to have users that are loyal and generating profit when they aren't even engaging with your content.
Mobile app retargeting is a type of advertising which sends "messages" to users while they are in other applications or browsing their mobile browser, enticing them back. When a consumer clicks on that link, they are returned to the advertiser's application, sometimes even to a specific page or "deep link."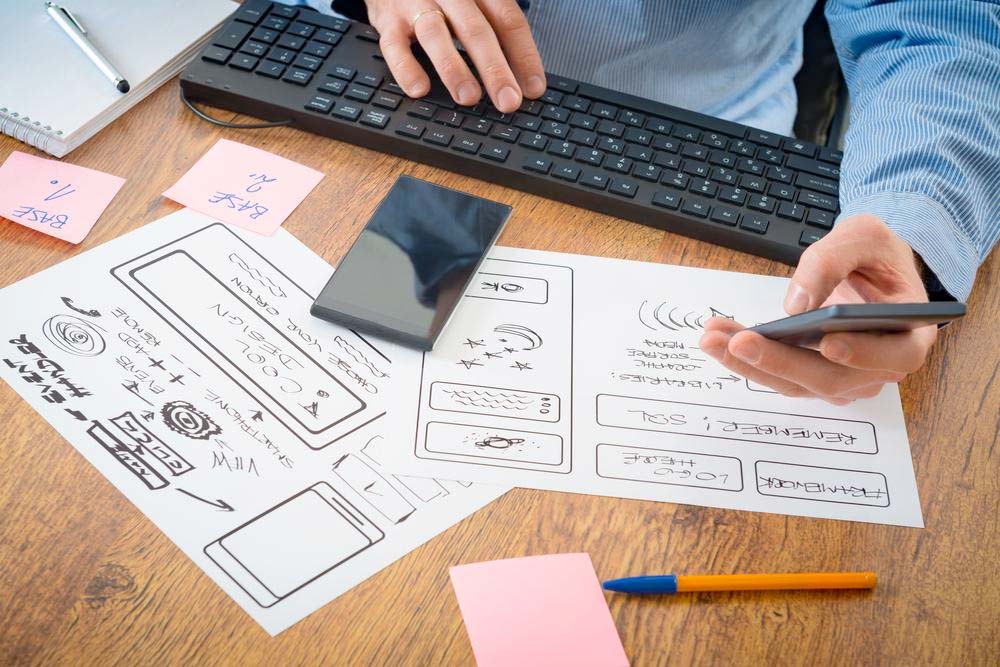 Before you jump into creating a mobile app marketing strategy, you need to have a strong plan in place. If you've ever run a retargeting strategy for the desktop web experience, you'll find some things to be similar. However – a mobile app marketing campaign WILL be different. You don't have cookies to help you identify visitors and track traffic. Everything is likely smaller, both the copy and the design. Finally, the way people use applications is different than the way they use websites. Here are some steps to help you create your successful mobile app retargeting strategy:
1. Choose a Specific Goal
Do you simply want to prod inactive users to log back in? Maybe your application is a game, and you have a new level. Cross-promote a new application they might have an interest in? Remind them of a transaction they started but didn't complete?
Don't jump into mobile app retargeting until you know what you want to accomplish. Every one of these examples requires a different approach in both copy and placement – but no matter, you want a clear call to action for the user to complete.
2. Segment Your Audience
Setup attribution tracking of how a user originally found and downloaded your application so you can target them accordingly. For example, if someone found your mobile application by browsing in the store – you'll want to address them differently than someone who was referred by a friend or responded to a specific promotion on Facebook.
You're going to need to install a program to do this since you don't have cookies as you would on the web.
3. Get to Know Your Audience
When you started your mobile app marketing campaign, you likely had a specific demographic in mind. Let's say that target demo was female teens between the ages of 14-18.
When you create your retargeting strategy, dig deep into that behavioural data. Are most of your users in that age range downloading fashion apps or browsing mobile shopping sites?
You've just gained valuable information on placement for an ad.
Other factors to consider would be how many hours your audience is using their mobile device a day when they are most active and what devices they use the most.

4. Choose the Right Service
Once your goals are clear and audiences segmented, you'll want to find an ad program that is flexible and versatile for your needs and implement into your application. One of the unique things about retargeting on mobile versus the web is the sheer amount of ad varieties.
Full-screen ads that are rarely seen on computer screens anymore still have a place on the small screen. You can also opt for banner ads that either remained fixed or appear as an overlay.
Or maybe you want an ad that appears after a level in a game, or after a chapter in a content based app. The options are endless.


5. A/B Testing
The behaviour of mobile users is not the same today as it was yesterday, and it won't be the same tomorrow. Whether you are trying retargeting for the first time or simply upping your game – don't throw your budget at one strategy.
Try out different types of ads for your different segmentations and invest in the placement giving you the best ROI. With mobile retargeting, you'll especially want to pay attention to your success on IOS versus Android. What works on one system might not succeed on the other.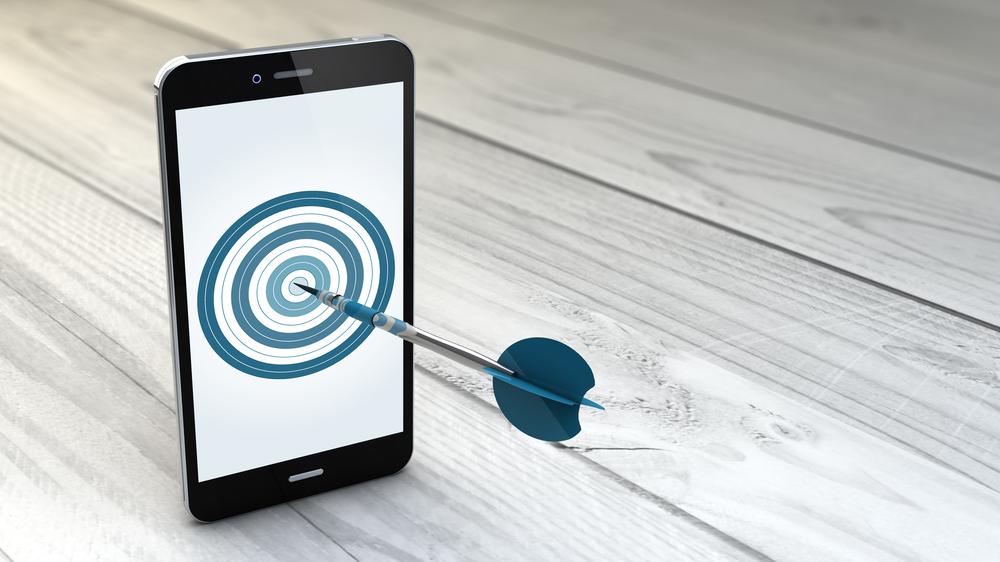 Retention matters – and it's cheaper than getting a new customer. So don't put all your focus into making your number of mobile app downloads go up.
Instead, spend some valuable time on the users you already have and focus on converting them to into users that will provide "lifetime value." A mobile application retargeting strategy?
That's a great place to start.