Are you a business owner looking to get publicity for your online store and increase the number of on-site visitors? Even a small piece in media can increase your sales in just several hours. PR coverage is definitely worth the while if it means lots of sales.
While you shouldn't focus your entire marketing strategy around PR coverage, it's a nice method that can raise awareness of your business on local, national, and international level (depending on the media source).
So, let's see how you can get PR coverage for your products and drive traffic to your online store.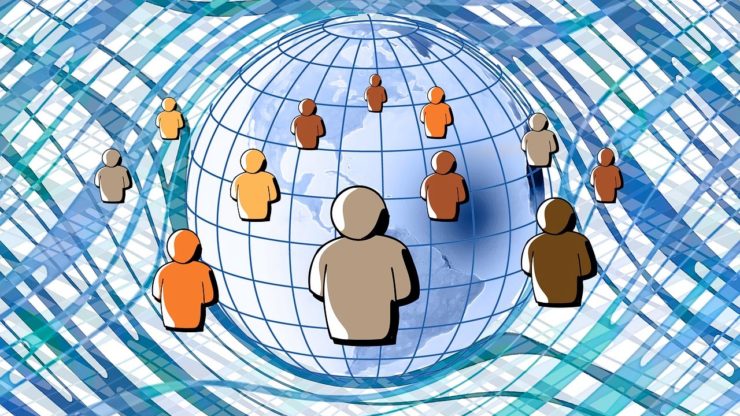 Build Your Outreach List
Your outreach list is the ultimate source of people who you consider as good candidates for providing the coverage for your products. It includes several groups of people working in different media areas:
Traditional Reporters. This group includes individuals working at news websites and print publications that often cover your industry or niche and products similar to those you're selling.
Industry Bloggers. These are the people behind well-known industry blogs who often write reviews of products like yours.
Social Media Influencers. Social media users who have established credibility in your industry or niche and write reviews of similar products.
Perform online research and collect a list of options for each of these categories. Prioritise them based on how popular they are, and how likely you think they can be convinced to cooperate with you.
Then, find contact information of these people (email address, phone number, contact page, etc.), and write a compelling letter. How? See the next tip.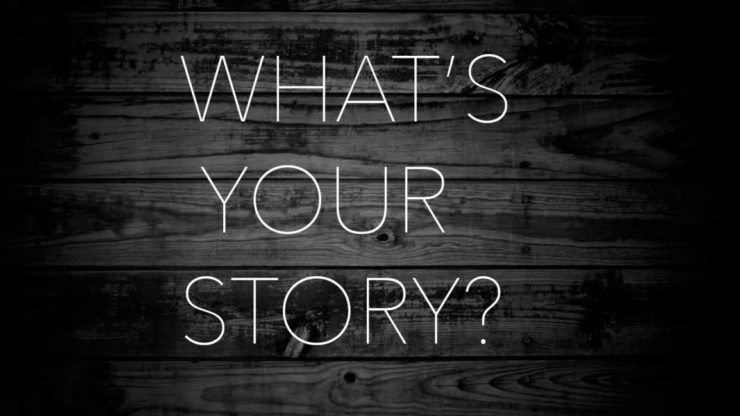 Share Your Story
Before you address people on the list you've just compiled, it is critical to come up with solid reasons why they should write about your product. Chances are, these bloggers and journalists receive hundreds of similar requests each week, so they're not looking to write a story about a mediocre brand.
So, to increase your chance to attract the attention of those who can provide you with publicity, consider the following tips:
Tell them you have a great, quality product that is relevant to the audience of their blog/media source.
Avoid any specific offers in the first email.
Avoid a generic subject line that could be perceived as spam.
Tell them you've been reading their blog/source and you find it interesting and relevant for your target audience as well.
Find something that makes your brand unique and hone it into a story. "We began our influencer outreach email with a story of a couple of students looking for college assignment help," says Gregg Jovanovich, a manager of a writing company. "The response was great because the receivers saw a real, interesting story.".
Find Product Review Blogs
This is one of the easiest approaches to get a PR coverage because there is plenty of blogs covering consumer products, and they are constantly looking for new items to review (for example, the list of most popular technology-related blogs include The Verge and CNET).
To find these blogs, you should also perform an easy Google search with keywords like "product review blogs" and "product reviews." The search will identify a lot of options which you should also save.
Once you have a list, just send them a quick email asking if they'd be interested in working with your business. It is recommended to let them decide how to cover a product, so let them know this right away.
If your email didn't get any reply, follow up once or twice after a week. Following up any more may make you look like a spammer.
Be a Source on HARO
'Help a Reporter' is a major sourcing service connecting journalists and bloggers with expert sources. By enabling the communication, the service helps brands to tell their stories while assisting media sources to find fresh content.
According to HARO, the platform reaches more than 800,000 sources and 55,000 bloggers and journalists. To secure media coverage, you need to provide appropriate content to HARO and the offers will start pouring in.
However, it is recommended to reply only to those that you consider relevant.
Don't Forget to Send out Samples
Never send bribes. By "samples," we mean nothing more than samples that journalists or bloggers need to decide whether to write a review. Many bloggers and journalists only write reviews of products they have seen in person, so providing them could be a mandatory condition.
If you succeeded in getting a response, have several options ready to send out immediately.
Select the product you want to send out very carefully. You want that first impression to be great, and there's only one chance to make it, so make an appropriate choice. For example, you can select a product that received a lot of positive customer reviews.
The Bottom Line
PR coverage is a great tool for raising awareness of your products on a national level. While it's not recommended to focus your marketing strategy around it, taking advantage of media coverage is certainly worth a shot.
Remember, there are a lot of journalists, bloggers, and other media sources looking for fresh products to reviews, so hunt for those contacts and tell the world how great your products are.