Consumers are spending more and more time on their mobile apps. In fact, it's estimated that the average adult spends somewhere around five hours using the apps on his or her smartphone every day. As a result, an increasing number of businesses are developing mobile apps to reach these consumers.
But, businesses often make the mistake of assuming that their work is over once the app has been launched. The work is far from over–businesses must ensure that users can find their app once it has been developed.
How?
The key may be mobile app store SEO (search engine optimisation).
Search Engine Optimisation for Mobile Search
In the past, Google used to include apps in search results based on the apps that were already installed on your phone.
However, Google's algorithm has now changed. Now, the search engine will show apps that are relevant to the user's search regardless of what apps are already downloaded on the user's device.
This means that your app must be optimised in order to get Google's attention and land on the first page of search results.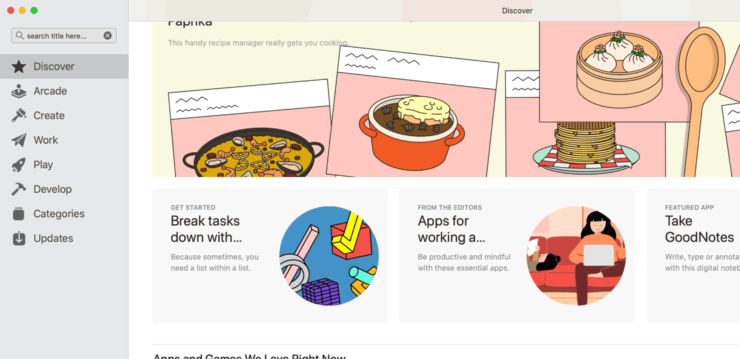 Mobile App Store SEO
But, brands also have to think about search engine optimisation within the app store since 61% of consumers say they find apps to download just by performing a search within the store.
How can you optimise your app to ensure it appears when a user searches for relevant keywords? Experts say the title of the app is incredibly important when it comes to mobile app store SEO.
The title of your app will tell the store what your app is about and which search results it should be included in. To increase your chance of showing up in search results, make sure your title includes a mix of branded and non-branded keywords that describe the app.
Trove is a popular app that lets users browse through trends, get inspired by style bloggers, and shop for their favourite items. In the app store, this app is not referred to just as "Trove," but rather "Trove: Fashion Trends, Style Bloggers, & Shopping."
This title incorporates the brand name (Trove) and keywords (fashion trends, style bloggers, shopping) that will improve the app's SEO.
You will also have the opportunity to enter keywords into the keyword field on your app's description. Make sure that you do not reuse any of the keywords that have already been included in your title.
Choose the keywords that you include the same way that you would choose them when designing a website—based on their relevancy, search volume, and competition.
The most important keywords should go in your title, and the less important ones should go in this description.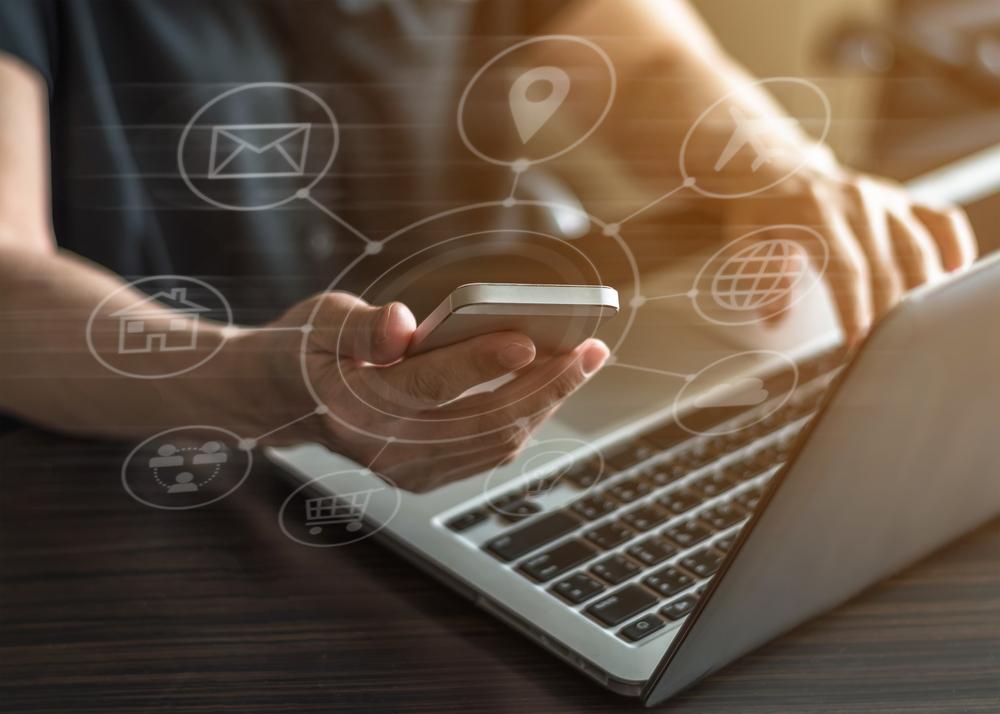 There are other factors—such as the images used on your app and the screenshots used in the description of your app—that may affect your search engine optimisation strategy.
But, it's best to start off by optimising your app with keywords if you want it to appear in the search results within the app store.
Once you have implemented these mobile app store SEO tactics, make sure that you constantly monitor your app's performance so you can adjust your strategy as needed.
Use the app's analytics to determine where improvements need to be made.
Remember, if the app isn't worthwhile, consumers will not continue to engage with it regardless of where it appears in their search results.