If we look back over the years, it is easy to see just how rapidly SEO changes over time. As technology and consumer trends continue to develop, search engines change their algorithms accordingly to ensure that the users are getting the best possible results to their search queries.
By looking at past trends, it is possible to predict some of the trends that we will begin to see over the coming years. As a website owner, you need to closely follow these and stay one step ahead.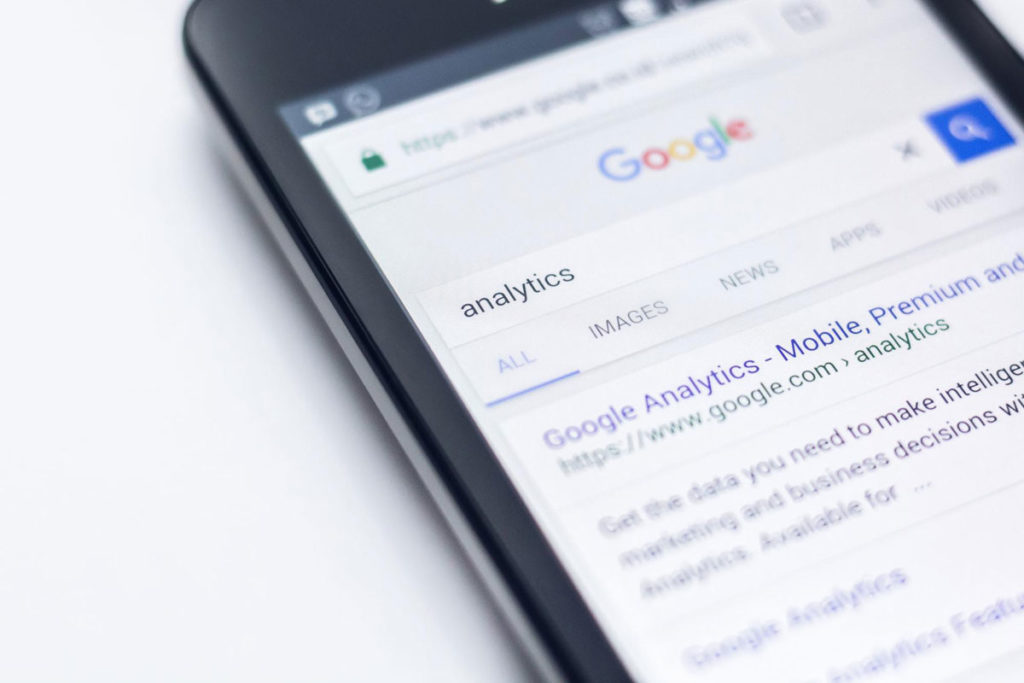 The Use Of Mobiles
Recently, the number of searches that take place on a mobile device overtook the number that was conducted on a desktop computer. It is not really surprising that search engines take this into consideration when deciding which sites to rank highest.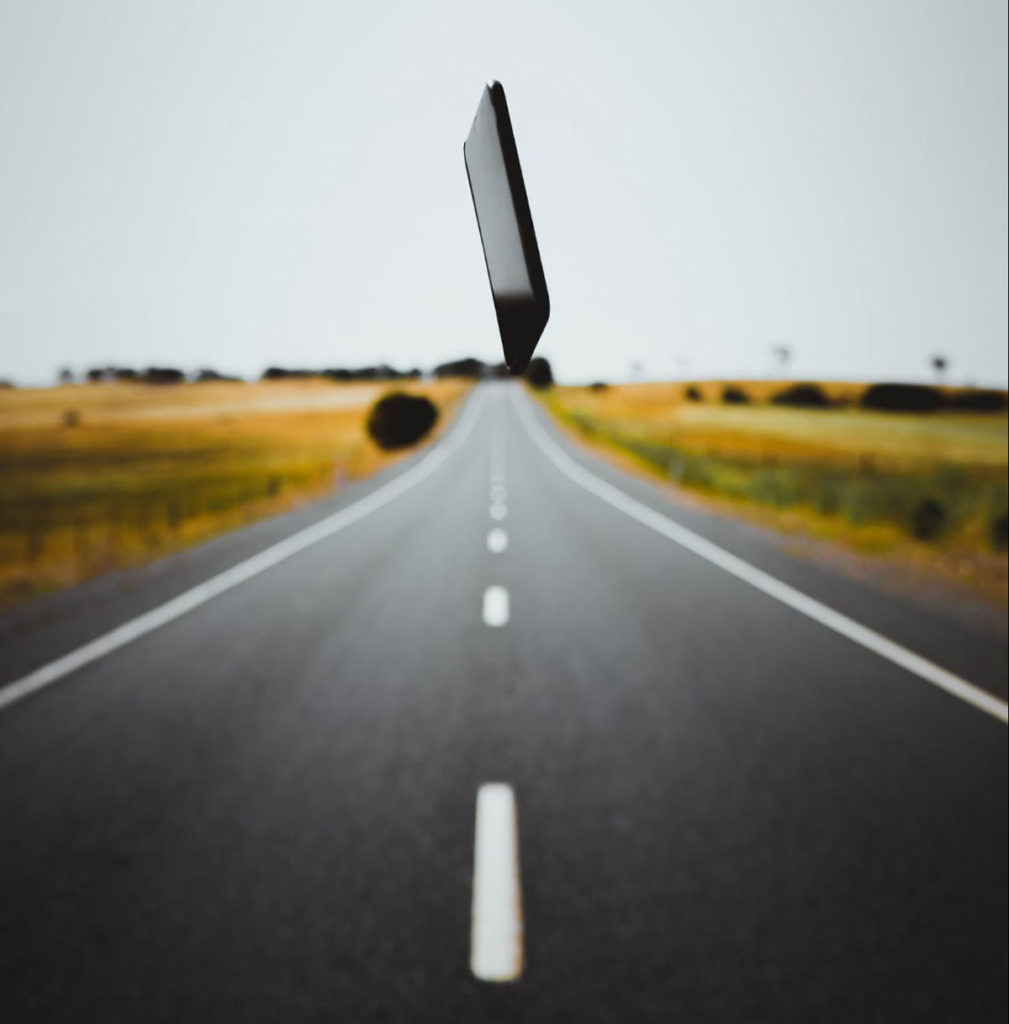 It is crucial for businesses today to optimise their sites for mobile use and, if possible, set up AMPs (accelerated mobile pages), so that pages load quickly on mobile devices.
It is also important to make sure that all pages on your site look good on the smaller screen.
Images
The saying 'an image is worth a thousand words' has been around for centuries and now it can also apply heavily to SEO.
Images can convey a lot of information with just a glance and infographics even more so. You should help the process along by telling search engines what your image contains. You can accomplish this by adding descriptive captions to all images.
It is also important to make sure they are of high quality and load quickly across all devices.
Social Media
In the past, social media were simply platforms used to stay in touch with friends, share images and videos, and share interests. Today, however, they are much more than that. People now use them as platforms to search for the content, products, and brands, both well known and less popular ones.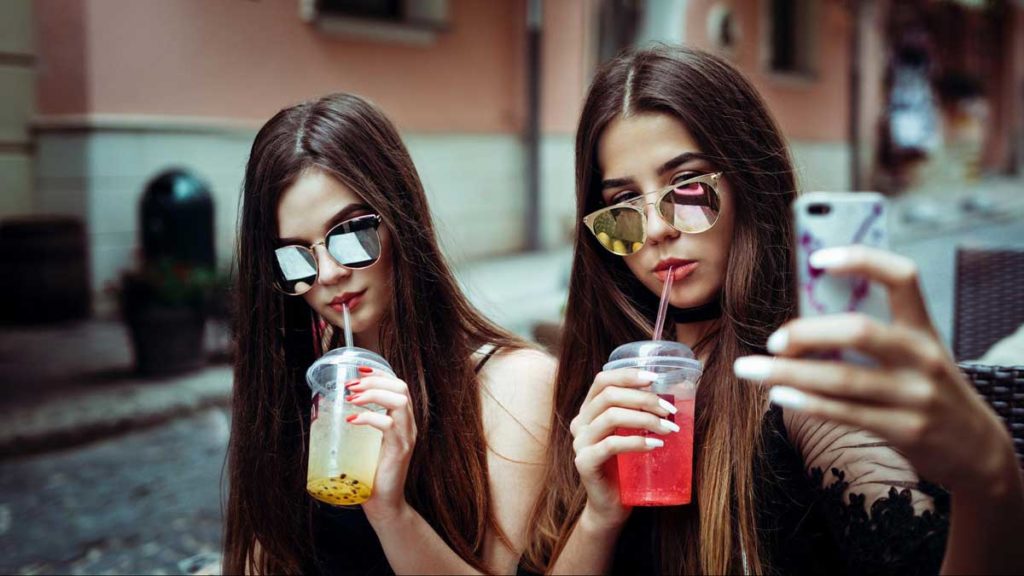 It is for this reason why it is important to share quality content on all your social media platforms, not only to grab people's attention, but also to encourage them to share your content.
Search engines now take social media engagement and success into consideration when deciding where to rank a page.
Website Security
By simply changing your website connection from HTTP to HTTPS can make a huge difference for a better SEO. Making this change ensures users that the site has both secure and safe connection, meaning that Google will give a ranking boost to those sites.
UX
The experience that a user has on a site will impact SEO. The better the experience, the longer users will spend on your site and increase the amount of engagement on different pages. Google will use this information to determine how useful and successful users deem your website to be.
Improving the users' experience encourages them to spend more time on your site which can boost your page ranking.
Voice Search
We are currently in the early stages of voice search, but it is a trend that is growing very quickly. Voice-enabled digital assistants can have a huge impact on the SEO strategies that businesses should be using.
When people conduct a search using their voice, they tend to use more informal and conversational language, therefore, you should try to include long-tail keywords in your content to capture this new trend.
Website Speed
The time it takes each and every page of your site to load can play a contributing factor towards your overall site ranking. You can start improving page speed by getting rid of anything that may slow your site down, such as unnecessary or larger images.
There are many tools out there that can tell you how to increase the speed and that will offer you recommendations about what is needed on your site and what is not. Use our ultimate WordPress speed guide to improve your WordPress website speed.
Content
It is not enough to produce content for your site regularly, but this content also needs to be high quality and helpful to those who are reading it.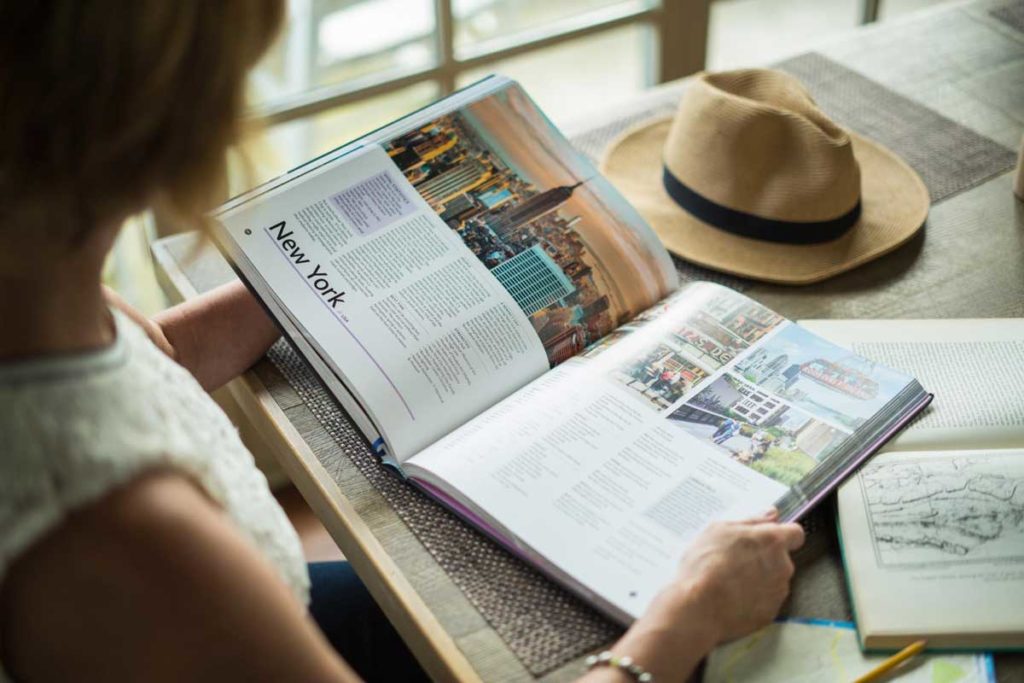 Blogs and dynamic web pages tend to rank higher than static ones, so although it may be time-consuming, it is important to update old content regularly and provide customers with information that is going to help or interest them in some way.
Link Building
Although this can be one of the trickiest forms of SEO, link building is important and shouldn't be ignored. The trickiest aspect of it is to create a backlink-building strategy and to go through it with persistence and inspiration. The infographic below ranks backlinks as the single most important factor in rankings.
You should also regularly check your site for broken backlinks and include new links in the content that you are producing. These new links should interconnect the pages of your site but also point toward reliable and reputable resources. They add value to the content you create.
The more links that people click on from your website, the more trustworthy your site will become.
These are just a few of the SEO tips that you need to be focusing on when it comes to trying to improve the rankings of your website. Sure, it can be time-consuming and then frustrating when you don't see any immediate changes, but it is something that is worth being consistent with in order to see results.