Some small businesses view a marketing budget as a "luxury" – an unnecessary expense that isn't as important to the bottom line.
This couldn't be further from the truth, as good marketing will lead to better brand awareness, a stronger reputation, and more loyal customers.
Investing in marketing for your small business is investing in your potential.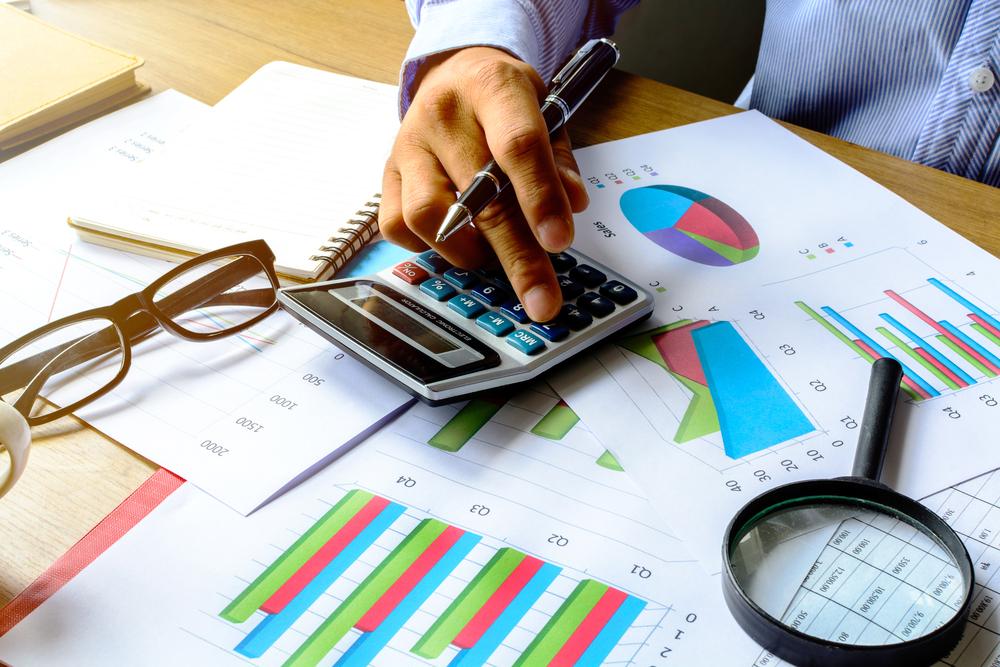 But "marketing" is an umbrella term. It covers ALL of your various promotions, events, advertising, and social media efforts. Utilising your budget to its fullest means allocating funds flawlessly within the various categories.
This is not an easy task and will require trial and error. But here are some tips to get you started on how to make the most of your marketing budget:
Analyse last year's data: There's no need to reinvent the wheel. Analyse your efforts and their results from last year. Jumping into hypotheticals and brand new ideas might pay off, but is risky compared to focusing on what you know works. You can also see what didn't work, and either remove it from your budget or try to make changes. All these things will be more difficult if you are a newer company, but any analytical data you have is a great place to start.
Focus on SEO: Search engine optimisation is just as important now as it was ten years ago. SEO should be a staple of your budget year after year. The methods may change. You may need to shift focus to ensure you are including mobile SEO. But bottom line – if your audience is searching online for your products and services, SEO should be foundational pillar of your marketing strategy.
Utilise Networking: Every industry is different – so find the networking groups specific for your niche. You don't want to waste your time and money attending everything you possibly can. So, identify the groups that seem to have similar values and goals to yours. Picking the right event could mean making valuable connections that reap benefits in years to come.
Don't Overpay for Creative: The truth is there is a ton of graphic designers, artists, photographers, etc. Picking one can be overwhelming. So remember, just because someone is the most expensive doesn't make them the best. Consider the level of expertise a freelancer or consultant has, not flashy materials or price tags. You're likely to find someone who can get the job without breaking the bank. It's also smart to see if there are talents you can utilise within your business already.
Get Full Mileage Out of Your Content: Let's say you had a brochure designed by a graphic artist. There is no reason that material has to live only within that brochure! Assuming it fits within the contract you made with the consultant – ask yourself where else you can use the content. Maybe some of the copy would make a great social media post, and the pictures a good postcard. Consumers are flooded with images and advertisements – it's likely they aren't going to notice or care if they have seen an image before, especially if time has passed.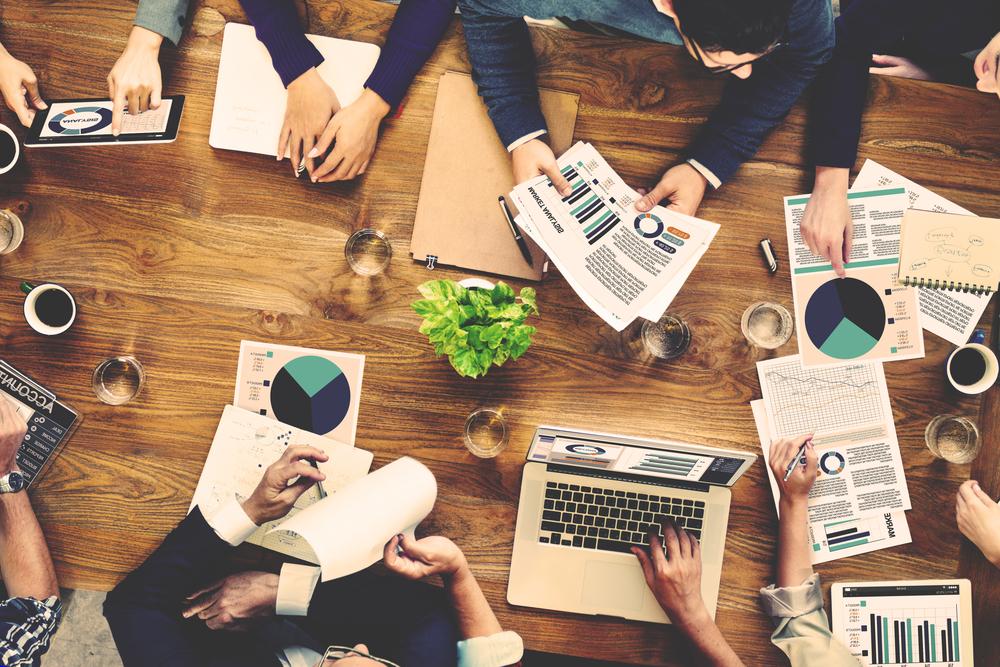 Expanding your marketing efforts doesn't mean you have to spend more money!
In fact, you may even save money by improving your existing systems – not to mention eventually see profitability from your investment.
Test things out, study the data, and find out what works for you. Eventually, you will see that committing to marketing is committing to your potential.