Integrating AI into your digital marketing strategy improves how you engage with and support your customers. This refinement in user experience makes AI chatbots essential for marketers. What marketer doesn't want innovative technology that helps convert more effectively?
Much of AI for marketers can be found in Messenger apps. In fact, more than 25 percent of the world will be using messaging apps by 2019, eMarketer reports. Your customers are interacting with AI chatbots via apps everyday. Shouldn't your brand be at their fingertips?
Industry leading companies like Uber, Under Armour, CNN, and even The Wall Street Journal are using AI to connect with their customers. Mainly via Facebook Messenger chatbots. This is certainly a powerful bot message for marketers.
How Do AI Chatbots Make Digital Marketing So Easy?
If you own a smartphone, used a customer support chat box, or use a messenger platform, you've had a conversation with an AI chatbot. Through artificial intelligence and deep learning processes, chatbots can mimic humans via audio or text.
These AI deep learning bots are developed using scripts and neural networks, and using layers of information within those neural networks. The more layers in a chatbots neural network, the more artificially intelligent it becomes.
Often faster than humans, these bots deliver timely support to influence buying decisions, take on customer service questions, and make target marketing look easy.
"Chat bots have existed for a good while — at least since ELIZA, an early bot that attempted to psychoanalyze people, was created in the '60s," Devin Coldewey of NBC Tech explains. "But the last few years have seen an explosion of applications that make people interact with bots as though they're talking to another person."
How can marketers utilize the bot power of AI to improve their digital strategy? Let's take a deeper look.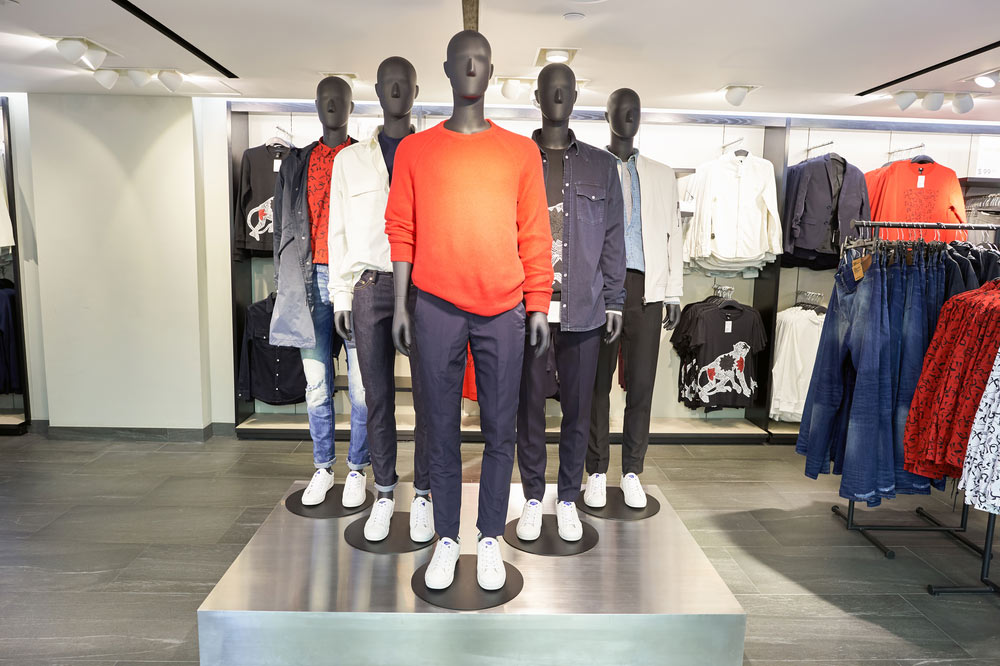 AI Chatbots Convert
Chatbots have come a long way from 1-800 customer service lines and pop-up boxes. The deep learning processes now drive customers down the sales funnel and close a sale with a few upsells to boot.
The undivided attention customers get from bots is often far better than that of any human. Let's face it, the tasks pile up and customer sales and support can become slightly fractured. But when marketers employ bots sales reps, they can connect faster, and with tailored recommendations.
H&M is a great example of how AI can make sales seamless, no pun intended. When H&M customers converse with bots, their style is revealed through a clever series of questions. Then the chatbot makes apparel suggestions based on customer preferences.
Seamlessly speaking, Facebook Messenger bots can even process payments. Facebook announced that, "Customers can check out with a few easy clicks, without ever leaving the Messenger app."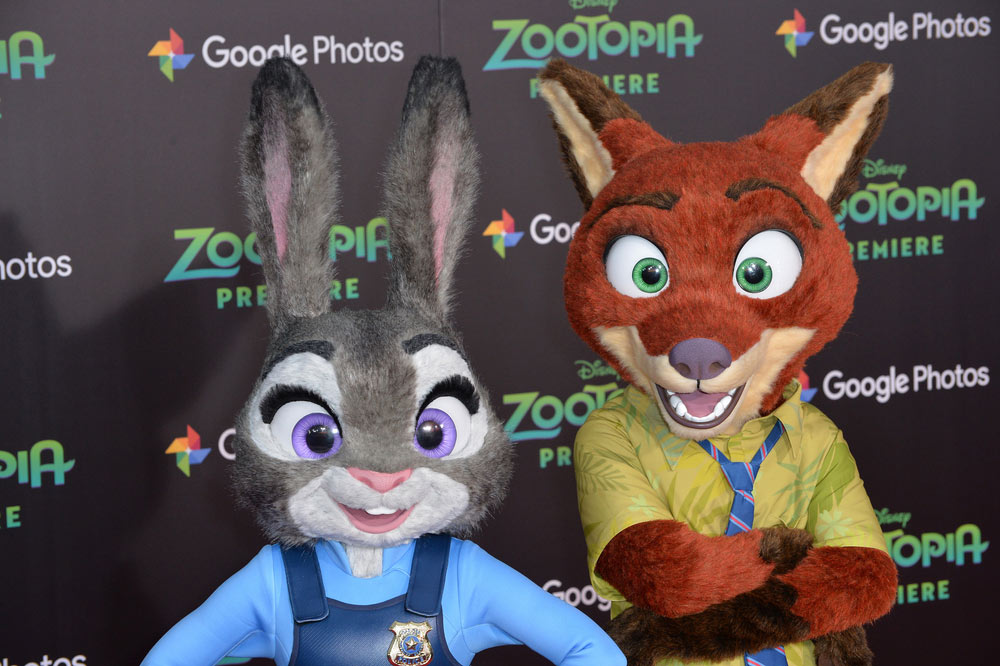 User Experience and Engagement Overhaul
AI may be changing how businesses and marketers view and measure engagement. AI chatbots are making engagement about conversation. Scarily as accurate as how humans do it. But this is great news for marketers.
Instead of likes, retweets, clicks, or those spammy comments, customers are engaging with bots via discussion. This is redefining user experience, boosting brand satisfaction and loyalty in an unprecedented way.
For example, Disney did an exceptional job of implementing AI into their digital strategy by using chatbots to build anticipation for the movie, "Zootopia." They of course did this via Facebook Messenger, like many other brands taking full advantage of AI.
Disney created a bot based on movie character, Officer Judy Hopps. Surprisingly, most people spent over 10 minutes conversing with the bot on average. Certainly far better than any retweet or Facebook like!
Get Valuable Insights from Chatbots
By bringing AI into your digital strategy, you can collect and analyse customer insights faster and with more accuracy. Chatbots can plot purchase patterns, analyse buying habits, and do it more than humans.
Using AI to monitor your customer's behaviour allows you to know what products or services they like, and what to recommend. Personalising products is certainly a valuable aspect of having a chatbot on your digital marketing team.
"Smart companies are already harnessing the power of predictive analytics to gain deeper insights on their customers," Christina Comben of Day Translations explains. "They can break down tons of useful information and offer laser-sharp targeting. Now just picture this efficiency of information coupling with IoT."
AI is also meeting the demands of the ever growing need people have for getting information at lightning speed. And AI chatbots may be more important than ever before, especially for your digital strategy.
"The bot revival is also taking place at a time when people are growing tired of individual apps," Mike Isaac of The New York Times said.
Are you ready for the bot revival?
Share with me your thoughts on chat bots in the comments section below.