Electrical Online Case Study
A modern, mobile-friendly and easy to use E-commerce store.
The primary objective for Electrical Online was to redesign their old, outdated and clunky website so that the new site presents the brand in a modern, mobile-friendly and easy to use manner.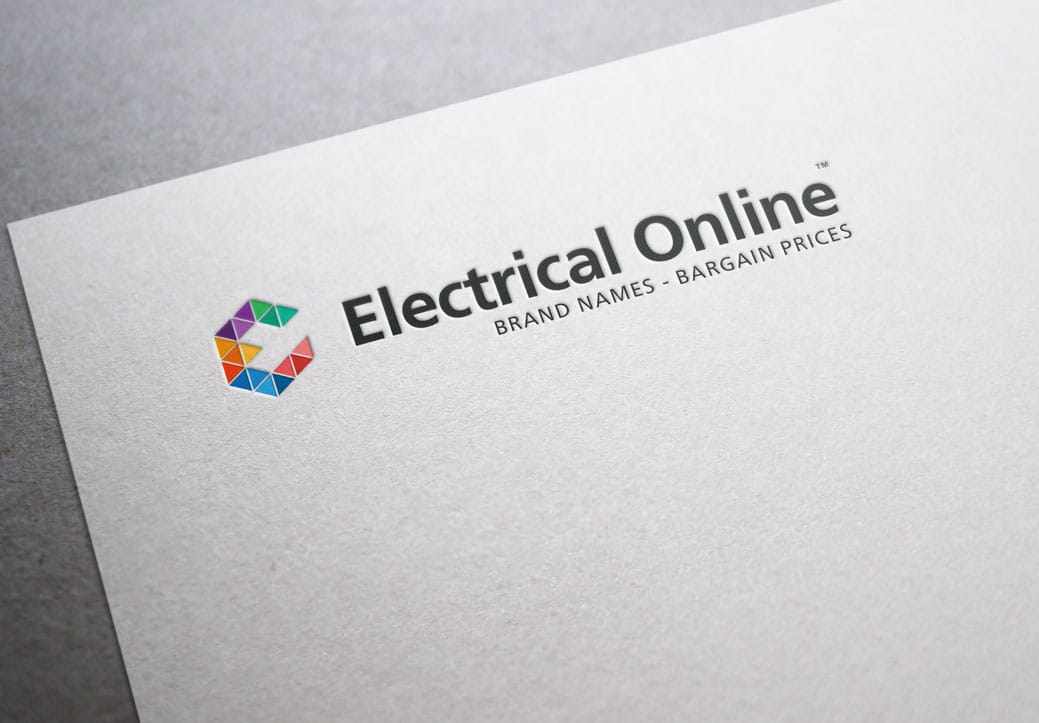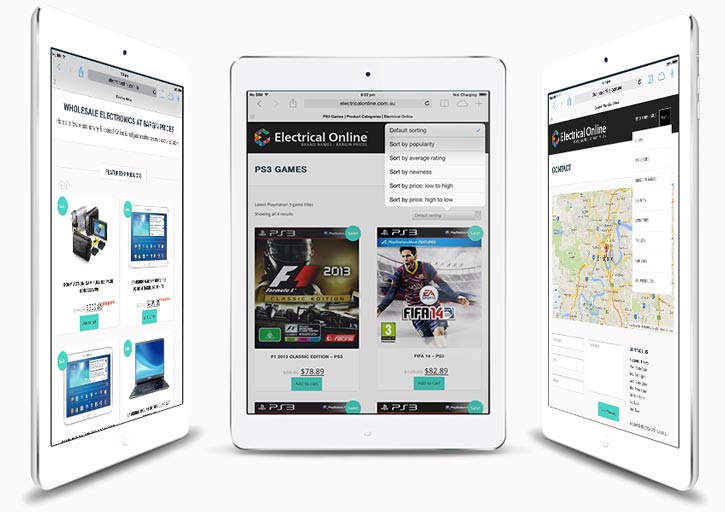 The Challenge

The original website for Electrical Online was built during 2008 using a desktop publishing software called Ezimerchant. The software allowed for only one computer to update the store, which made it difficult to manage and painful to update. The website was also in need of a redesign as it was both visually and functionally outdated.
The Approach

Starting from a fresh canvas, we removed the dated desktop publishing software and rebuilt the website on a WooCommerce/WordPress platform. This allowed the website to be easily maintained and updated by as many administrators, across as many devices at any one time. We created a mobile-optimised responsive WordPress theme to modern design and code standards so users could access and buy from the store from any device.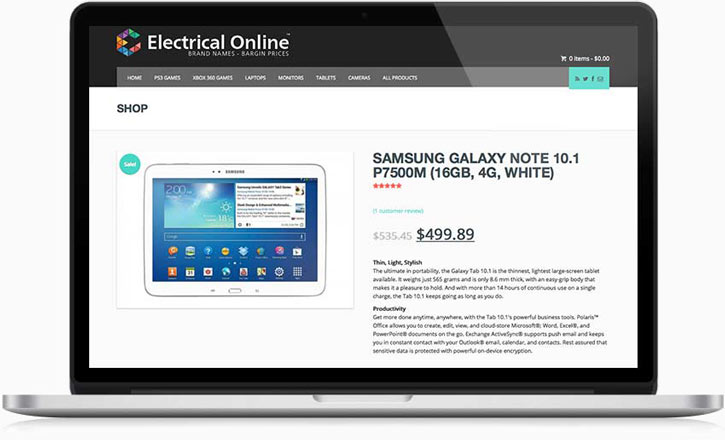 The Result

The website was received with very positive praise from the e-commerce store's existing and new customer base. By simplifying the overall design and layout, it allowed potential customers to easily and quickly find the products that they are looking for. This lead to an almost 200% increase of sales within the first quarter after the new website was launched.
The website has been continuously monitored and maintained by the Web3 team to ensure that the Electrical Online team receive prompt support and training on how to use their new e-commerce website, while keeping the store safe and secure.