Most Brisbane web design agencies do it wrong
They focus your website around pretty pictures and plugins, not business growth. Here's how we can build you a website that works as an asset, not a liability.
1. Attracting leads
Building a website and expecting it to drive leads to your business does not work. Instead, we first develop an intimate understanding of you, your businesses and your ideal customers. That way, we can drive leads to your new website in the most cost-effective manner possible, whether that be through search, social, content or a combination of all.
"My site looks awesome! I've received lots of compliments & it's generating plenty of traffic."
Dr Tai Smith, Oculoplastic Surgeon.
2. Engaging customers
Driving traffic to a website that is not designed to engage is a waste. We custom design our WordPress websites so they are tailored to engage your ideal customers. By doing so, you can rest easy knowing that your website is engaging your audience and maximising your return on investment.
"We've had a lot of feedback about the website now, and everyone loves it!"
Lily Barlow, Projection Travel
3. Converting profit
If your website is not set up to convert your engaged traffic, you are losing sales opportunities. We build websites that are focused around converting you more sales, revenue and profit. By consistently making ongoing data-driven decisions to improve your conversion rates, we can ensure your investment is returning profit into your business.
"Web3 has helped us achieve huge results online allowing us to expand right across Australia."
Tim Murray, Director of Fencescape
So how does it all work?
The three steps to boosting your business online
1. Meet your specialist
Let's have a confidential and candid chat about growing your business. We'll discuss the services you need to achieve your goals and see if we're the right fit for each other.
2. Plan & Build
We'll go deep and develop a crystal-clear understanding of you, your business, and your ideal customers. We'll use this understanding to design and develop your new website.
3. Launch & Aquire
With your new website launched, we'll open the floodgates to profitable traffic. We'll continue working beside you as your trusted digital advisors to maximise your investment.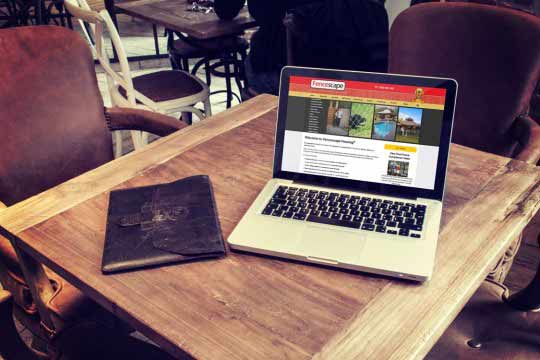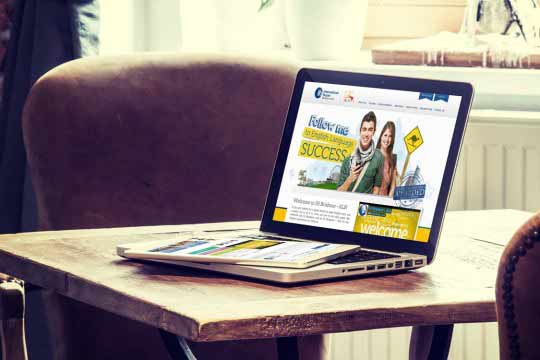 Who is Web3?
We're here to help you grow
James Banks
"I've been helping business owners achieve great results online for over eight years. I love designing, learning, teaching and drinking – mostly coffee & beer."
Joseph Chesterton
"I love to build and develop things that solve problems. I've been working in web industry for over nine years and enjoy helping businesses achieve excellence online."
Bret Buckland
"I'm passionate about data-driven marketing & have over a decade of industry experience. I love spending time with my wife & kids when I'm not knee-deep in analytics."
Since 2012, James, Joseph & Bret have been leading a dedicated team of Web Specialists with over thirty years of combined industry experience between them.